3C Electronic Industry Coding and Marking Solution
2019-08-13source:access:216
3C Electronics is the abbreviation of three major categories of electronic products such as computers, communications and consumer electronics. Due to the fast processing speed, high precision and small heat-affected area of the laser marking machine, many conventional methods cannot be realized. Therefore, the laser marking machine has been widely used in the 3C industries.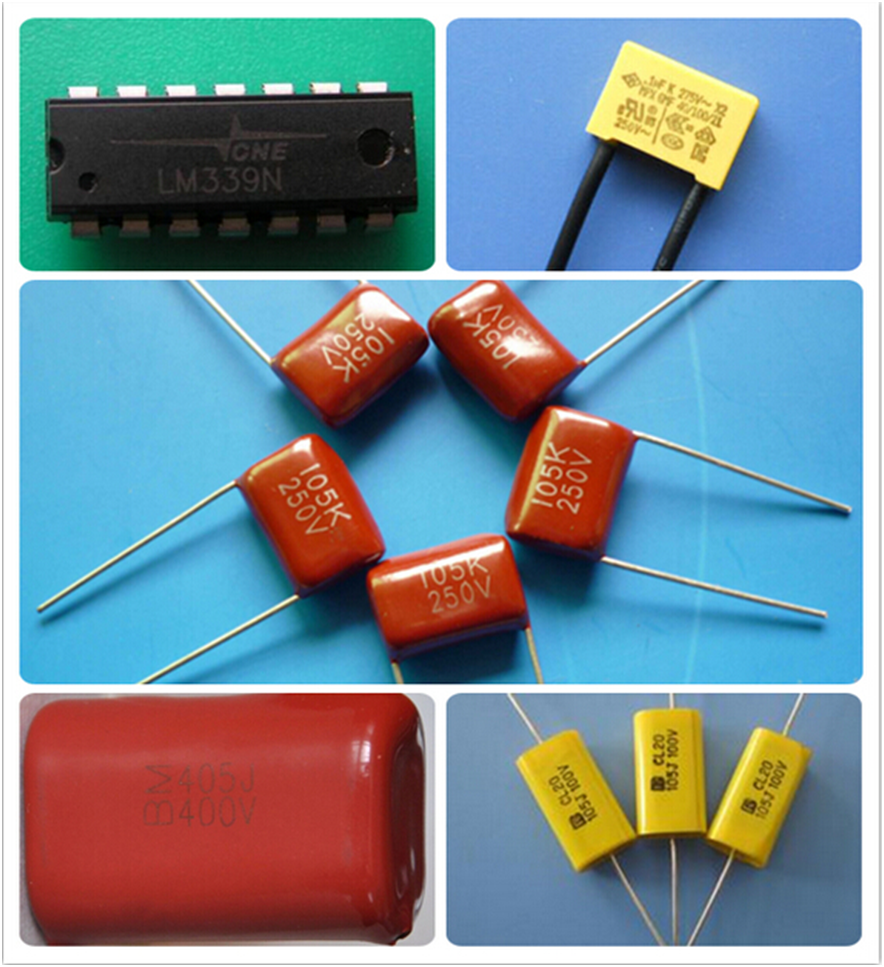 1. Process Innovation:
3C products are personalized and popular consumer goods. Only by constantly creating new bright spots in terms of styling and function can we attract consumers. The manufacturers have great expectations for laser processing in the process innovation of products, especially precision machining. High optical quality requirements, only fiber lasers and end pump lasers can meet the requirements, compared to the wider application of fiber lasers and become the darling of the times.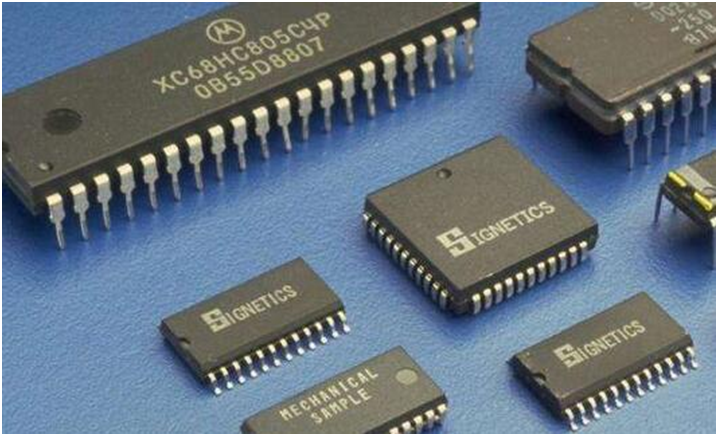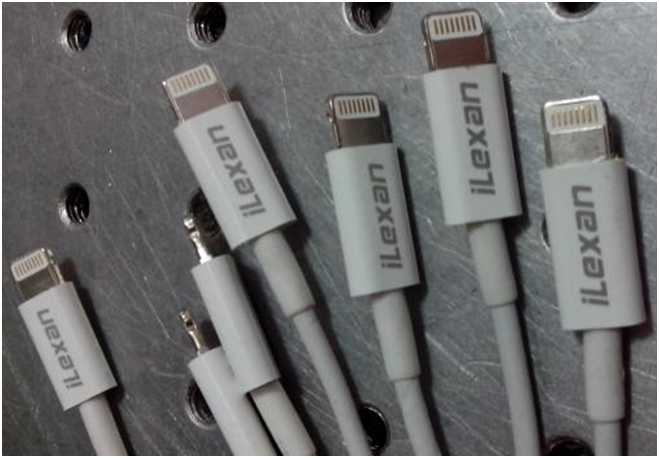 2. Become the mainstream:
The application of laser technology in the 3C industry has changed from an optional process to the current mainstream application. It has been defined that laser processing must be run around the clock like a CNC machine tool. The quality requirements and popularity of the equipment are getting higher and higher, and even a large number of emerged. Professional laser processing OEMs, lasers become mainstream, requiring more versatility and process forward-looking, and only fiber laser machines have such huge potential for application.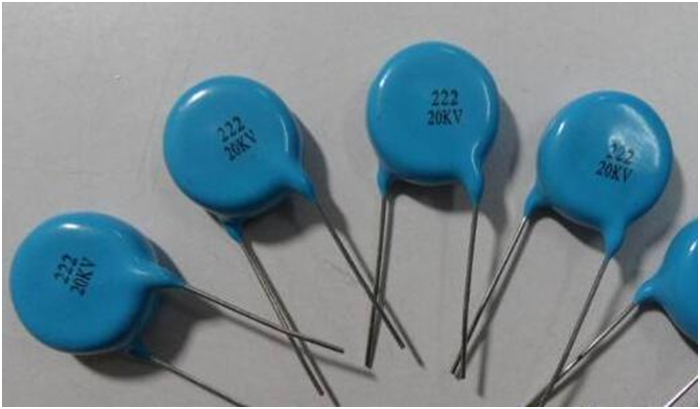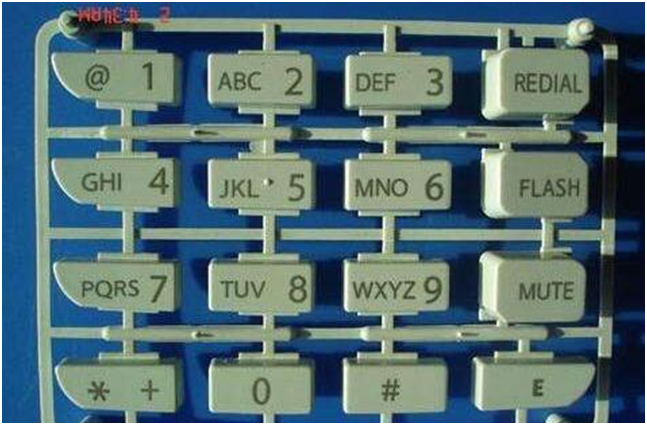 3. Scale:
3C manufacturers, especially OEM/EMS manufacturers, are manufacturing-type, mainly relying on output to earn benefits, and naturally require the possession of equipment. At present, there are countless manufacturers of more than 50 laser equipment in mainland 3C manufacturers, which requires the frequency of equipment maintenance. Low, low cost of use, the advantages of fiber lasers in this respect are self-evident.