ALT382 Large Character Hand Jet Printer
2019-08-07source:access:1248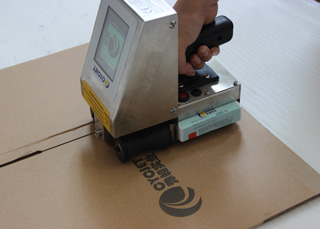 Quick Details:
*The handheld inkjet printer is stable and durable,
*This can adapt to running in diverse harsh industrial environments.
*The anti-blocking nozzle ensures printer long time running without trouble.
*The multiple protections for printhead prevent the printer from damages caused by scratching and collision.
*The reliable ALT382 inkjet printer is superior to others.
*Diverse inks meet requirements of strong adhesive and fast drying.
*ALT inks can print clear characters with adhesive on plastic, mental, glass, paper and wood.
*ALT is widely used in industries of chemical, automotive, daily necessities, rubber and postal service.
Technicial Parameter: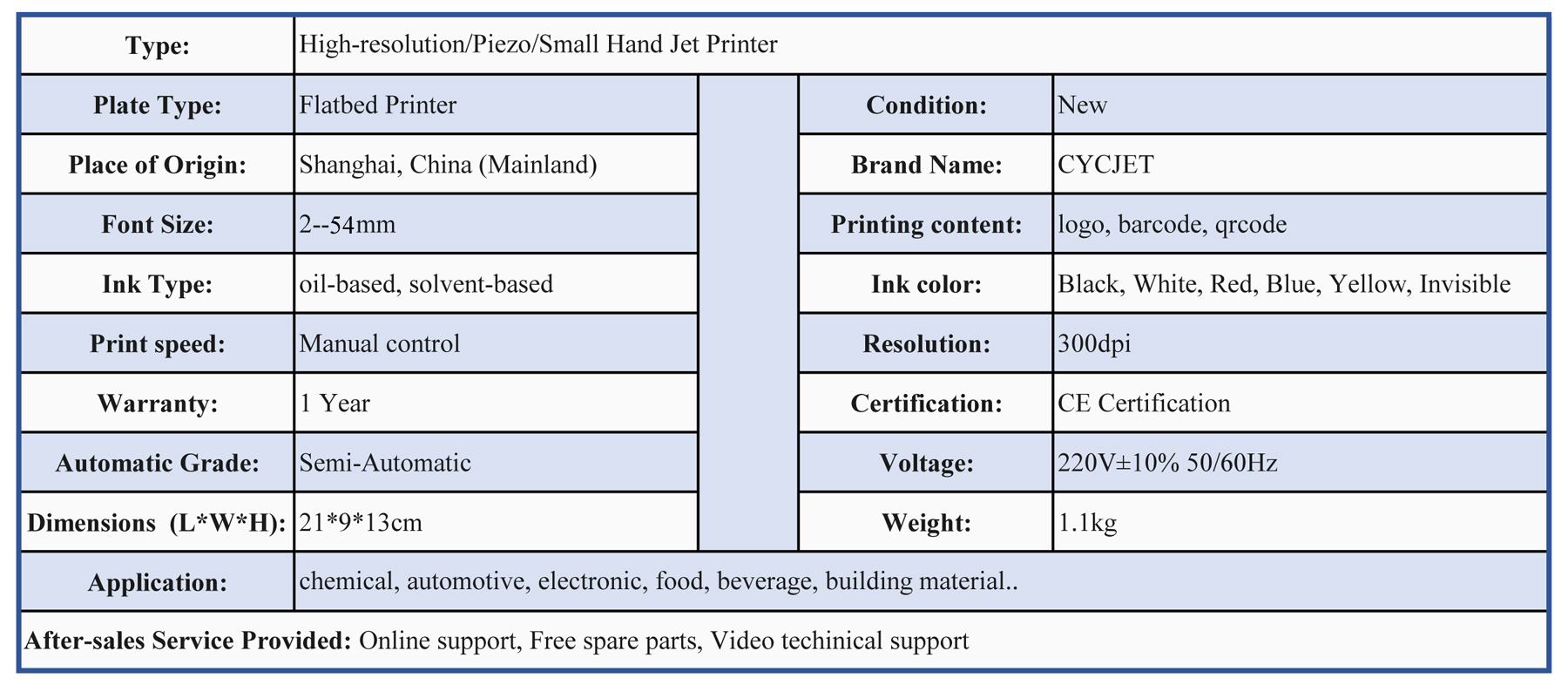 Application: