Advantages of DOD Inkjet Printers
2022-08-12source:access:392
With the continuous increase of users' demand for inkjet printing, the demand for inkjet printer content, function and resolution is increasing. Therefore, DOD inkjet printers gradually enter the attention of the majority of users, and has gradually been accepted by the majority of customers.
Large character inkjet printers can be understood as inkjet printers that print large characters or that can print multiple lines of information, etc. Let's take the large character inkjet printer as an example to introduce its advantages.
1. The DOD inkjet printing machine can print larger fonts, logos, and barcode QR codes. This type of font is more eye-catching on the product, which can effectively highlight the content of the printing, and the printing is exquisite, which can effectively add points to the product and corporate image.
2. The resolution of the large character inkjet printer is higher, which can reach 300dpi, so the logo and barcode printed by the inkjet printer have higher resolution.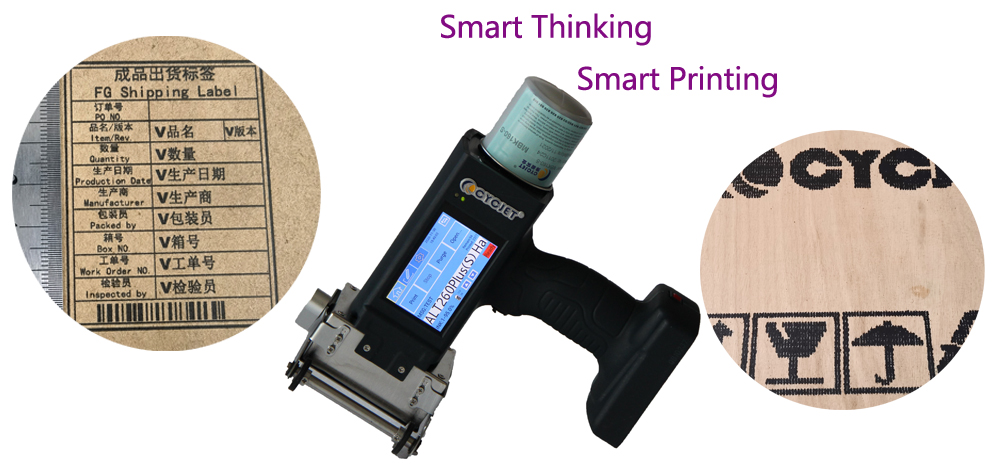 3. This can print multiple lines of information. There is no limit to the number of printing lines within 5CM height of the large character inkjet printer, and the minimum font size of a single line can reach 1.5mm. And you can print forms, product ingredient lists replace labels, and save costs!
4. The printing speed is relatively fast. When printing fixed content, the linear speed of large character printing can reach 60m/min, which lays the foundation for large-scale pipeline coding.
5. The large character inkjet printer has powerful functions. With its own touch screen, the information can be edited directly, and it can support customized software to realize the effective connection between the inkjet printer and ERP and other management systems, so that the printing information can be changed in real time, and the information can be collected in real time, which is convenient for management!
6. The large character inkjet printer is more convenient and can be well matched with the customer's production line without taking up space. Even the inkjet printer can be directly installed with the assembly line to integrate with the production line.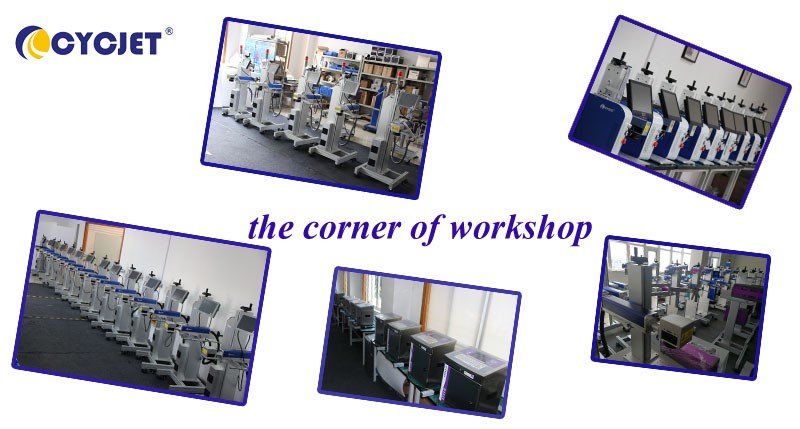 CYCJET is the brand name of Yuchang Industrial Company Limited. As a manufacturer, CYCJET have more than 16 years of experience for R& D different types of handheld inkjet printing solution, Laser printing solution, and portable marking solution, High Resolution Printing solution in Shanghai China.
Contact Person: David Guo
Telephone: +86-21-59970419 ext 8008
MOB:+86-139 1763 1707
Email: sales@cycjet.com
Keywords :
DOD large character inkjet printer
Working video: