Application of Handheld Inkjet Printer in Daily Life
2023-03-24source:access:174
In the era when there were no handheld printers, it was very troublesome to distinguish and mark products. With the gradual development of society, all walks of life are more closely connected, and the problem of goods fleeing among commodities is becoming more and more serious. The old printing technology has great disadvantages and cannot meet the printing needs of commodities. The emergence of handheld inkjet printers solves this problem, and also makes handheld inkjet printers gradually move towards the world stage.
Handjet printers are becoming more and more widely used in our lives and are becoming more and more important. Products after inkjet printers can be seen everywhere around us, such as various foods, beverages, it can improve the recognition rate of the product and let customers know some necessary parameters and attributes of the product when purchasing, such as production date, shelf life, validity period, production batch number, origin, material, material and other components, improve user needs and solve customer problems in the first time.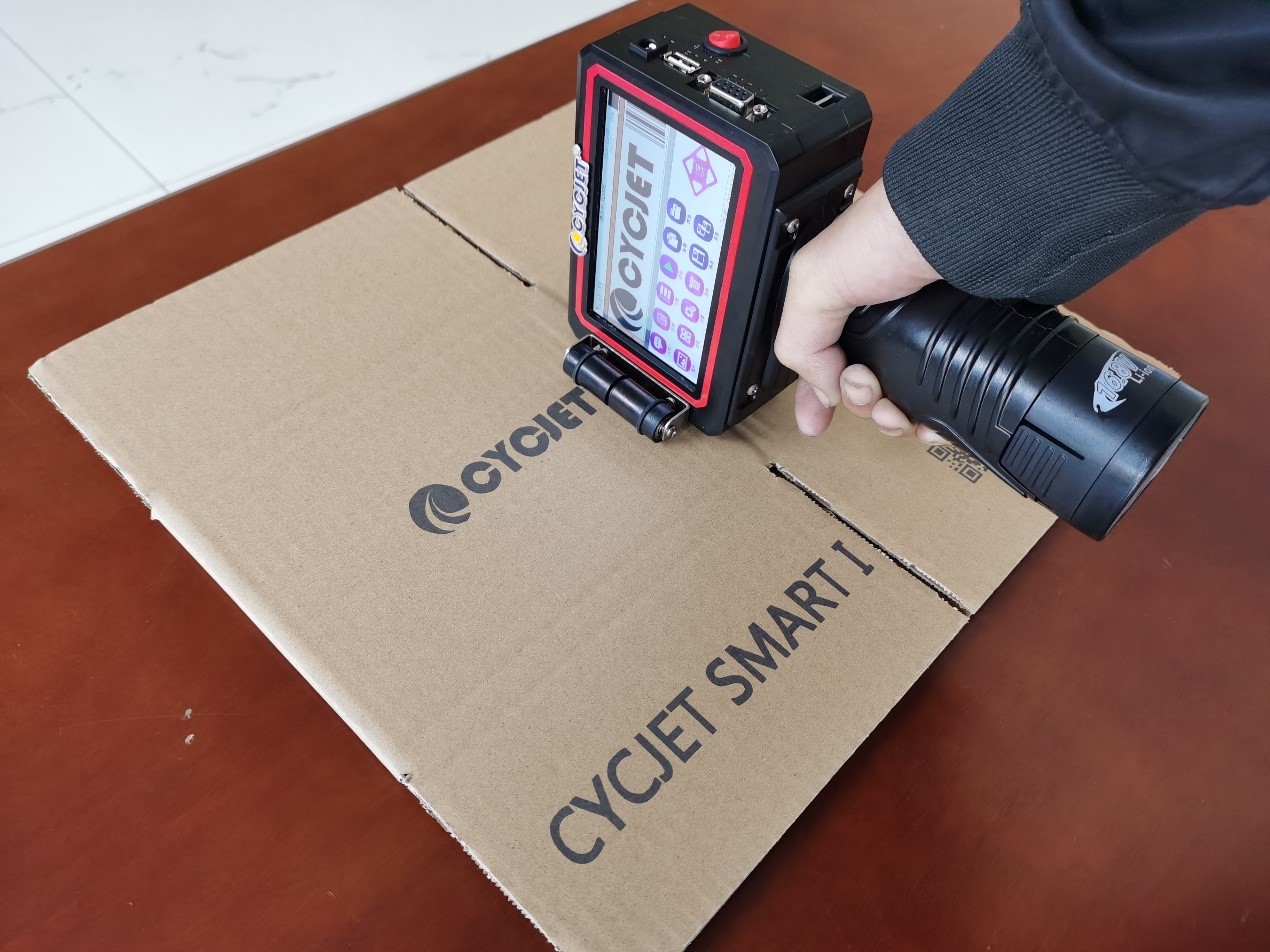 Handjet inkjet printers are developing rapidly, and many technical drawbacks and problems are gradually being resolved. And compared with the previous printing design, it has great advantages, it can make the inkjet code of the product more clear and durable, generally, it is the autonomous operation of the machine without wasting too much manpower, and it is no longer limited to the packaging printing of one industry or one product, and can realize the printing operations of various requirements and environments. The printing speed is fast, adjustable, and the operation is simple and convenient.
The names, trademarks, dates, etc. of commodities in our daily life are all sprayed on the commodities by the inkjet printer. Portable handheld inkjet printers are mainly concentrated in beverage, beer, mineral water and other industries, but in recent years, they have also begun to develop into wire and cable, non-staple food, cigarettes, batteries and other industries, the rapid development of the inkjet printer market has made us aware of the needs of the safe and green market.
Moreover, as people's awareness gradually increases, they pay more attention to the production date of commodities, the added value brought by high-quality spray-printed logos will also increase. Gaining the trust of consumers is the foreshadowing of corporate profits and will be of great help in developing markets in the future.
As consumers, we can buy products with printed logos with confidence, because the logos contain product information, we can quickly learn the information we want from these signs, which is convenient and protect our legitimate rights and interests.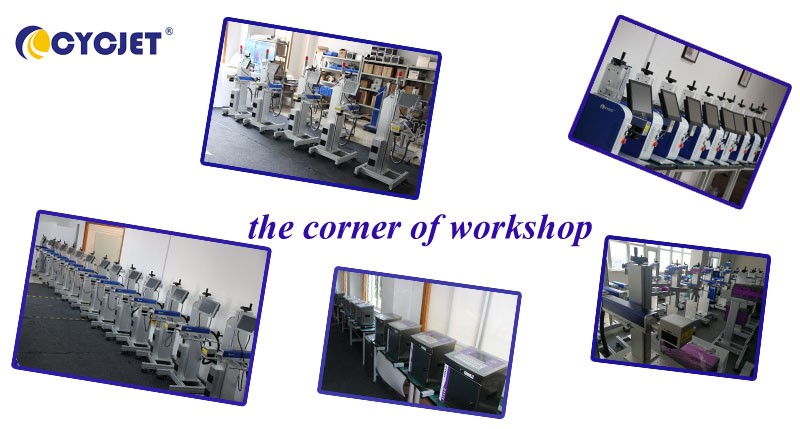 CYCJET is the brand name of Yuchang Industrial Company Limited. As a manufacturer, CYCJET have more than 16 years of experience for R& D different types of handheld inkjet printing solution, Laser printing solution, and portable marking solution, High Resolution Printing solution in Shanghai China.
Contact Person: David Guo
Telephone: +86-21-59970419 ext 8008
MOB:+86-139 1763 1707
Email: sales@cycjet.com
Web: https://cycjet.com/
Reference Video: https://youtu.be/mt0GLCHJFrE
Facebook: https://www.facebook.com/100064098422560/videos/1249801905818476
Tiktok: https://www.tiktok.com/t/ZTRv8AcVV/
Linkedin: https://www.linkedin.com/feed/update/urn:li:activity:6970670107563872256
Alibaba:
https://www.alibaba.com/product-detail/Smart-Hand-Held-Printer-Inkjet-Hand_1600751670044.html?spm=a2700.shop_plser.41413.7.1b5b379fKHrX36
Made-in-China:
https://cycjetlaser.en.made-in-china.com/product/vOoGHScMfVUt/China-Handheld-Thermal-Inkjet-Printer-25-4mm-Printing-Machine-for-Date-Printing.html
Keywords :
High-resolution handjet printer
Portable handheld inkjet printer