Application of High Resolution Inkjet Printer On Outer Carton
2023-02-14source:access:105
The high-resolution inkjet printer replaces the traditional printed seal and label with the outer carton, which saves time and labor. One code for one object is more intelligent, the machine is worry-free, and the consumables are not expensive. It can also save a lot of carton inventory and stocking pressure.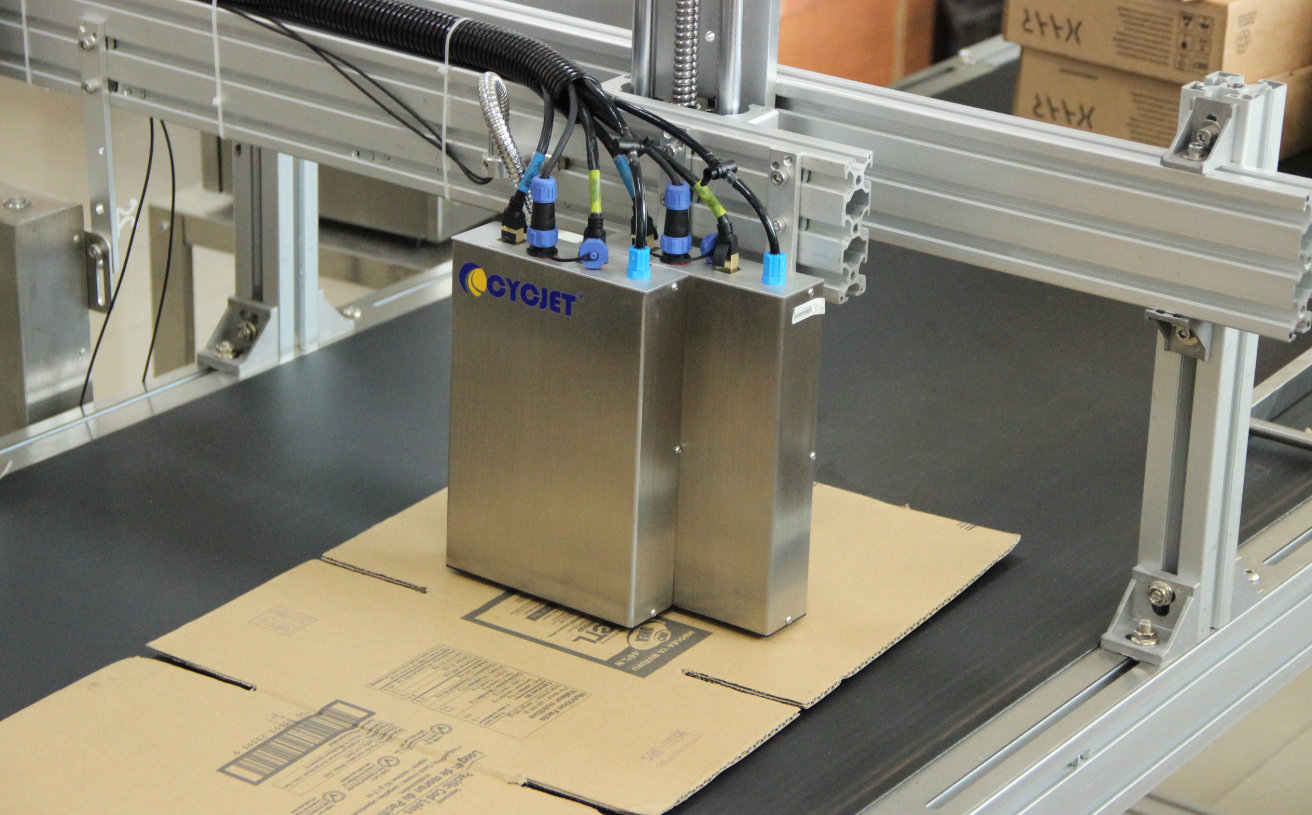 High resolution inkjet printing machine:
Printing height 2-71mm; 360dpi high definition. It can print two-dimensional code, bar code, graphics, counter, shift code, time and date, Chinese/English/number, one code for one item, etc.
Main advantages:
● Simple design, powerful function.
Piezoelectric inkjet printing technology, pump principle ink supply system, no liquid level adjustment problem;
Support dual nozzle printing, single nozzle printing height can reach 71mm;
Printing speed, 67 m/min;
It can print various common QR codes and barcodes, supports various fonts and pictures, and is easy to edit and learn;
Built-in 1GB memory, can store more than 1000 pieces of information.
● Wider range of applications.
Can be applied to various materials such as carton, plastic, glass, metal, etc.
Support oil-based and volatile inks of many different colors;
Print sideways, down or at an angle for a variety of options;
Unlimited serial connection can be realized through software, which is convenient for centralized control.
● Operation interface, easy to use.
It has a 4.3-inch full-size color touch screen with vivid icon display;
Easy-to-use PC software, supports real-time online editing and modification of printing parameters.
● Stable performance and high cost performance.
Large capacity 500ml ink supply system, reducing downtime;
Industrial-grade design withstands harsh industrial environments.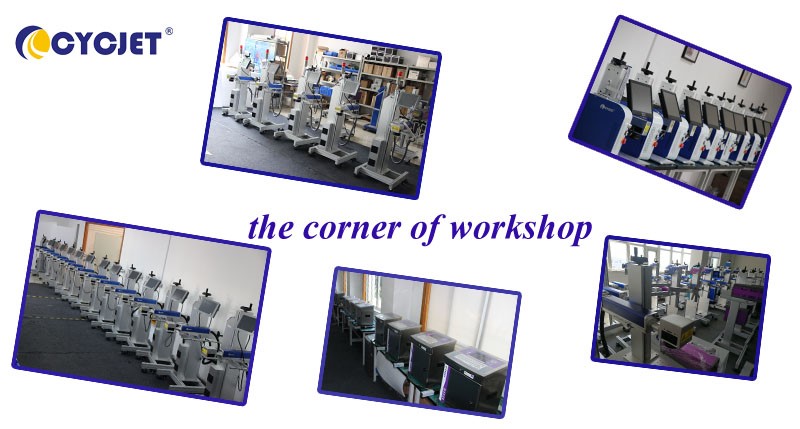 CYCJET is the brand name of Yuchang Industrial Company Limited. As a manufacturer, CYCJET have more than 16 years of experience for R& D different types of handheld inkjet printing solution, Laser printing solution, and portable marking solution, High Resolution Printing solution in Shanghai China.
Contact Person: David Guo
Telephone: +86-21-59970419 ext 8008
MOB:+86-139 1763 1707
Email: sales@cycjet.com
Web: https://cycjet.com/
Reference Video: https://youtu.be/jO-tNxNXcyM
Facebook: https://www.facebook.com/100064098422560/videos/554678469863128
Tiktok: https://www.tiktok.com/t/ZTRGojWj2/
Linkedin: https://www.linkedin.com/feed/update/urn:li:activity:7014505739494838272
Alibaba:
https://www.alibaba.com/product-detail/CYCJET-Large-Character-Inkjet-Printer-for_60717328527.html?spm=a2700.shop_plser.41413.6.1b5b379fDxuPVU
Made-in-China:
https://cycjetlaser.en.made-in-china.com/product/pZgaNMVrnKUW/China-Cycjet-C702-Online-Batch-Expiry-Date-Continuous-Inkjet-Printer-Printing-Machine.html
Keywords :
High-resolution inkjet printer
Large character inkjet printer