Application of Inkjet Printer in Beverage Industry
2022-09-02source:access:78
The inkjet printer performs coding on salt soda, mineral water, and milk bottles. Yuchang B3020 inkjet printer provides high-speed coding and marking equipment, which can be used to spray the date, shelf life, batch number, etc. on mineral water or beverage bottles and bottle caps. Small character inkjet printers or laser printers are recommended. Depending on the production line, lasers with different powers can be selected.
Shanghai Yuchang is committed to providing the beverage industry with coding and marking equipment that can meet its various requirements, and flexibly integrate related packaging equipment or additional devices. In the face of harsh coding environment, Yuchang coding and marking equipment has a protection level, which can better cope with and maintain economical and efficient printing.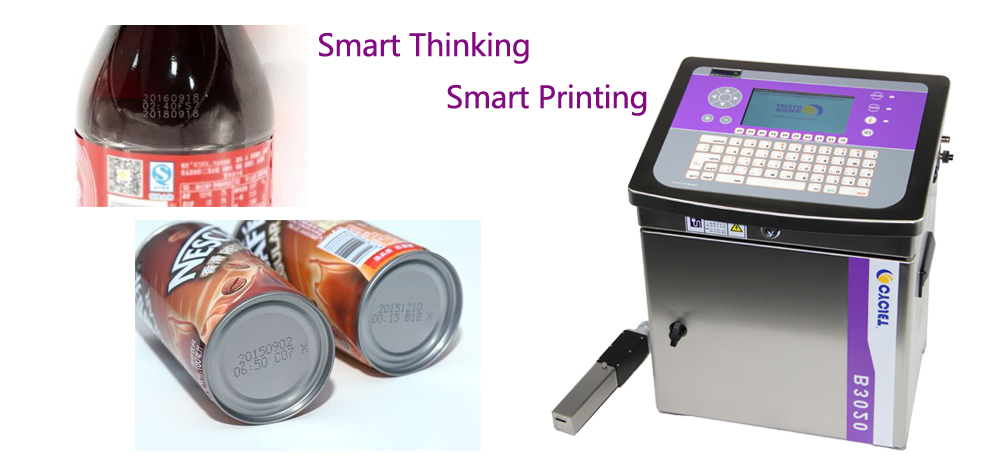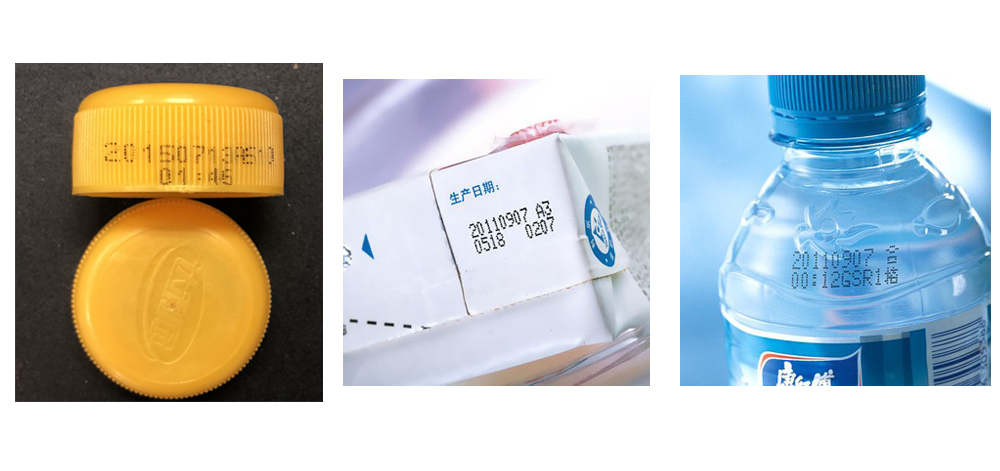 Features of the device.
1. Sealed nozzle, practical ink viscosity control system, clear printing, stable and reliable;
2. Fast printing speed, cost-effective, color touch screen, easy to operate;
3. Multi-level password protection function, support multi-language, multi-text printing, suitable for printing on various materials;
4. The coding speed is fast, which can reach the production line speed of 30,000 bottles/hour, and the marking efficiency is high, which can meet the product marking needs of most manufacturers.
To facilitate traceability, Shanghai Yuchang provides a complete set of automated visual identification and detection systems, which can detect and eliminate defective products with coding, and ensure that qualified products with complete coding effects flow out from the back end of the production line.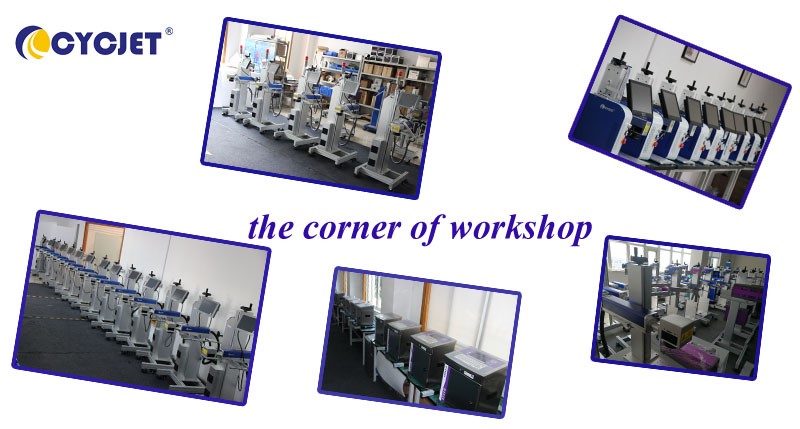 CYCJET is the brand name of Yuchang Industrial Company Limited. As a manufacturer, CYCJET have more than 16 years of experience for R& D different types of handheld inkjet printing solution, Laser printing solution, and portable marking solution, High Resolution Printing solution in Shanghai China.
Contact Person: David Guo
Telephone: +86-21-59970419 ext 8008
MOB:+86-139 1763 1707
Email: sales@cycjet.com
Keywords :
Industrial inkjet printing machine
Small character inkjet printer
Working video:
https://youtu.be/r354UVlVvjg
https://youtu.be/fs8PfiaWNDc