Application of Laser Marking Machine on Wood Products
2023-03-31source:access:444
Wood has been our Chinese favorite material since ancient times, ranging from home construction to chopsticks and utensils. Even today, we have all kinds of plastic, glass, metal and other materials that can be used, but wood products are calm, heavy and warm, after a long time of use, we will always have a different feeling for wood products. Nowadays, the manufacturing technology is getting more and more advanced, and the price of wooden handicrafts is also decreasing day by day, so are those wooden patterns all carved by hand? Of course not, except for a few hand carved craftsmen, the rest of the mass produced handicrafts or daily necessities are all laser engraved, the current laser technology has been perfected, and the laser coding machine can accurately mark its surface, and the speed is extremely fast.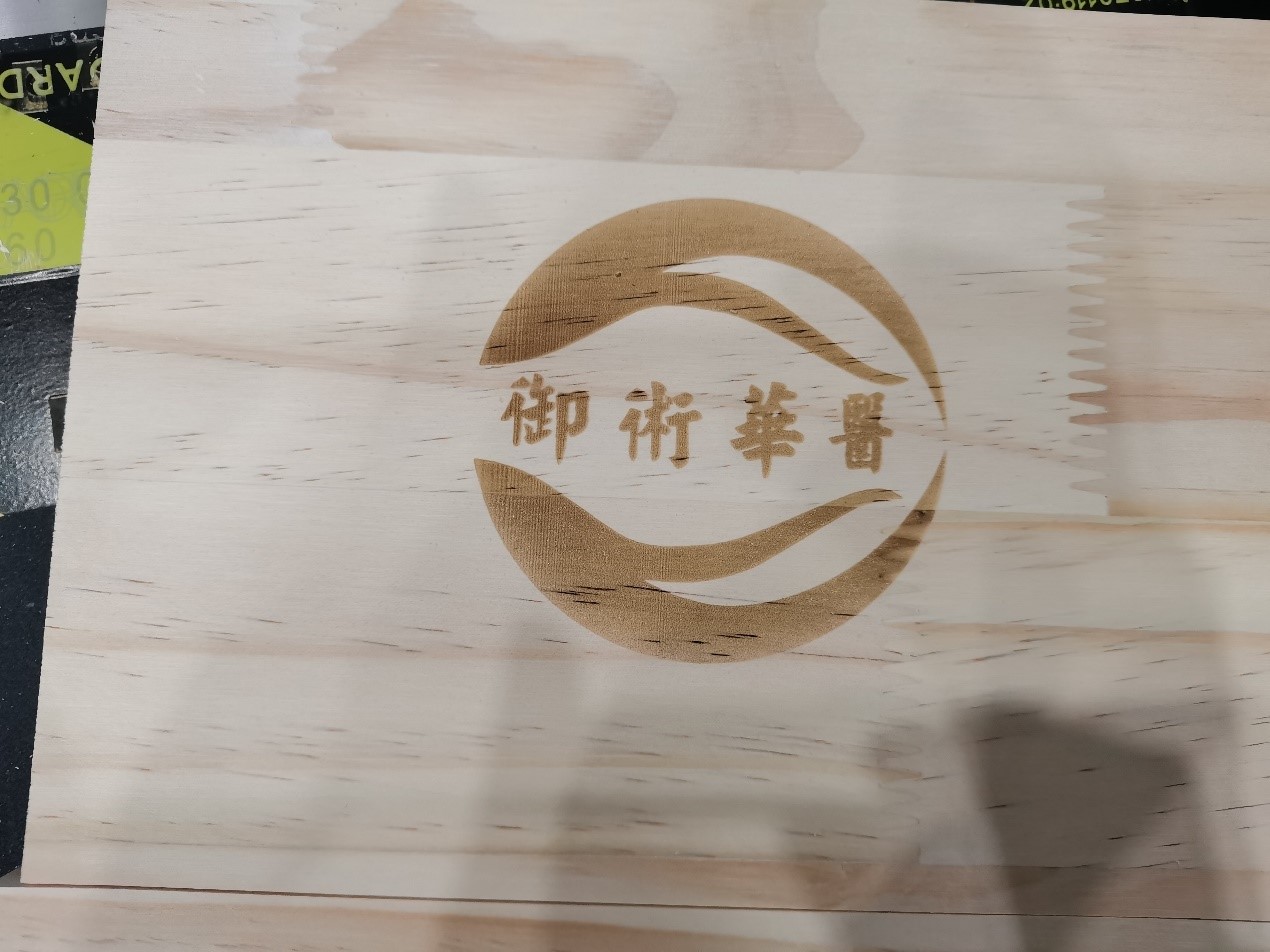 CO2 laser marking machine adopts infrared light band, 10.64μm gas laser, fills CO2 gas into high voltage discharge tube to generate glow discharge, makes gas molecules release laser, and amplifies laser energy to form laser beam for material processing, the laser beam vaporizes the surface of the processed body to achieve the purpose of engraving. Our machines are equipped with high quality optical devices, high stability laser power supply, and fully automatic control system. The whole system has high marking precision, fast speed, extremely stable performance, and can work continuously for a long time.

The CO2 laser marking equipment can engrave LOGO trademarks, text patterns, QR codes, codes, anti-counterfeiting codes, serial numbers, etc. on wood products, bamboo products, leather products, and silicone products, it can be said that non-metallic materials can basically produce good results, and are often used to mark wood products.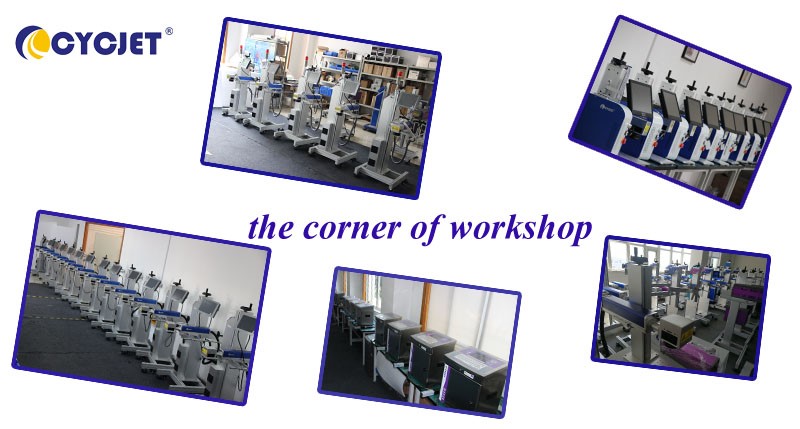 CYCJET is the brand name of Yuchang Industrial Company Limited. As a manufacturer, CYCJET have more than 19 years of experience for R& D different types of handheld inkjet printing solution, Laser printing solution, and portable marking solution, High Resolution Printing solution in Shanghai China.
Contact Person: David Guo
Telephone: +86-21-59970419 ext 8008
MOB:+86-139 1763 1707
Email: sales@cycjet.com
Web: https://cycjet.com/
Reference Video: https://youtube.com/shorts/KYHhgCBswvw
Facebook: https://www.facebook.com/100064098422560/videos/1360602041400164
Tiktok: https://www.tiktok.com/t/ZTRvWG7au/
Linkedin: https://www.linkedin.com/feed/update/urn:li:activity:7043765866420715520
Alibaba:
https://www.alibaba.com/product-detail/CYCJET-LC30F-CO2-Flying-Laser-Marking_62094127408.html?spm=a2700.shop_plser.41413.19.1b5b379fzb7nun
Made-in-China:
https://cycjetlaser.en.made-in-china.com/product/lKWEwxIdXmpX/China-High-Efficiency-Cycjet-CO2-Fly-Laser-Coding-Machine-for-Cosmetic-Box.html
Keywords :
Stationary laser marking machine
Portable desktop laser marking machine