C700 Large Character Inkjet Printer
2019-08-10source:access:920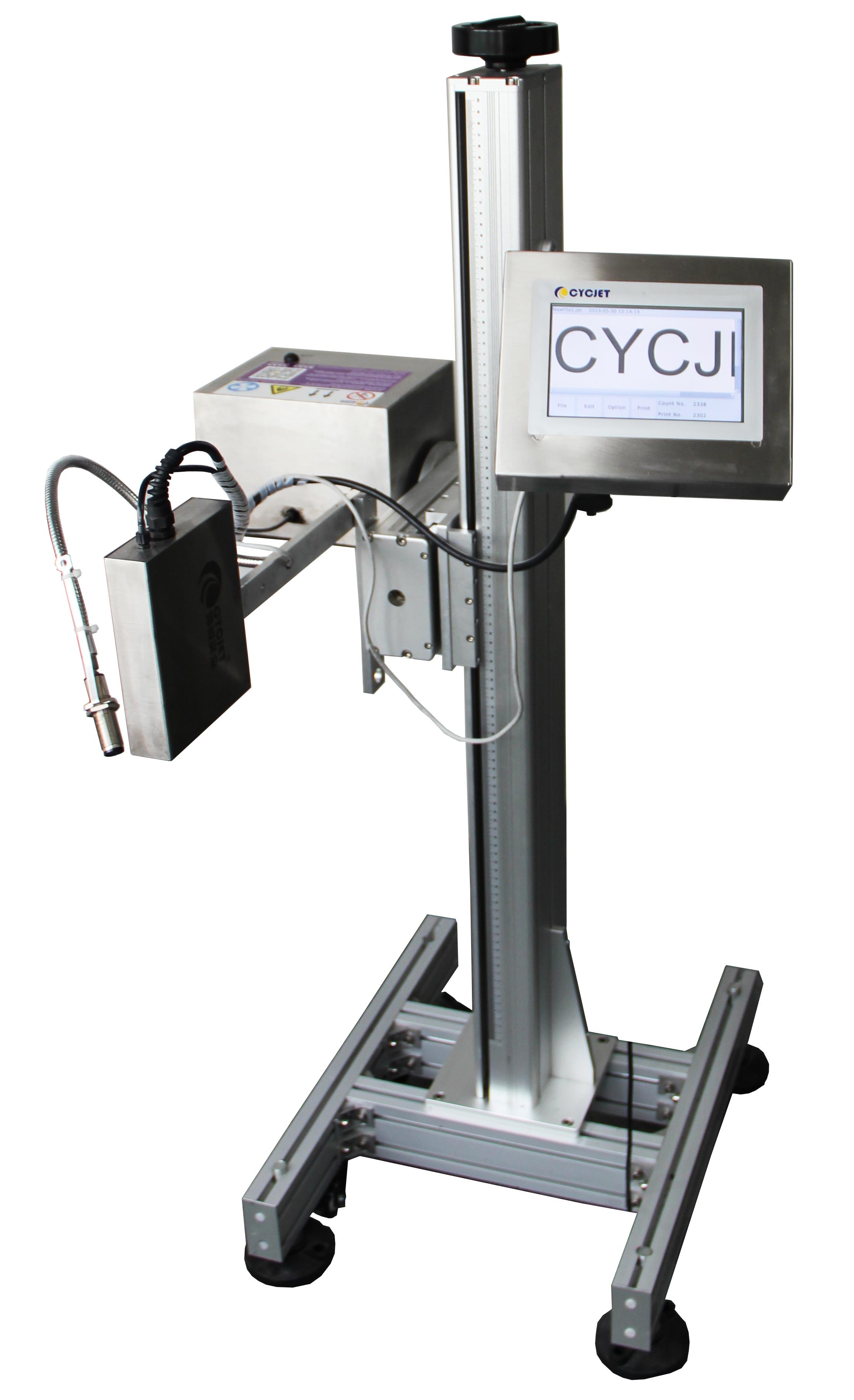 I. Quick Details: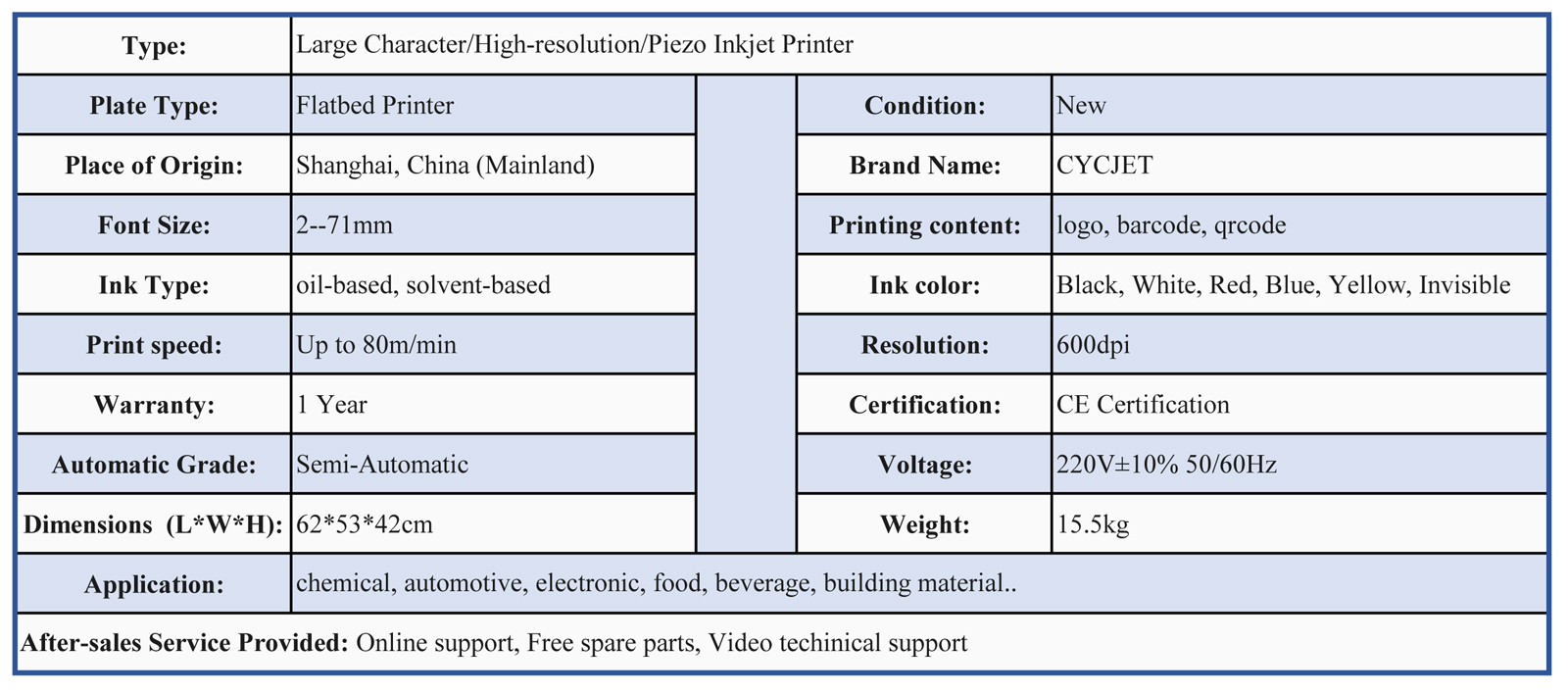 II. Selling Points:
* C700 ink jet coding system took high precision head, and can be rotation printing;
* Character direction: 90°, 180°, 270° rotation;
* High-Resolution LED display, max logo 1024x512 DPI;
* No need connect PC, input message by keyboard directly;
* Max storage capacity:1000PCS;
III. Application:

The diverse inks formulas are selectable to meet the requirements of strong adhesive and quick drying. Our inks are suit for marking clear characters with strong adhesive in plastic, metal, glasses, paper and wood. It is widely used in industries of chemical, automotive, electronic, food, beverage, building materials, daily necessities, rubber and post office.