CYCJET ALT160Plus Handheld Printer in the Application of Prefabricated Concrete Prefabricated Components
2019-10-16source:access:1397
The prefabricated concrete building is a concrete structure type building constructed mainly by reinforced concrete prefabricated components and assembled on site, which improves the engineering quality and construction efficiency. The designed concrete prefabricated components are various, so in order to provide on site Assembly efficiency requires identification of the number.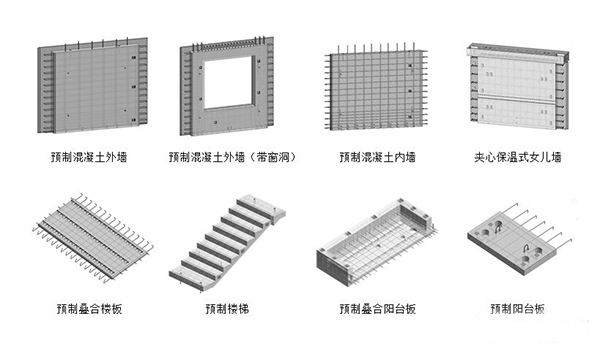 Due to the variety of on-site prefabricated components, a large number of different templates need to be prepared for painting, which increases the workload and has a higher fault tolerance.
As a CYCJET large character handheld inkjet printer, it eliminates these drawbacks. The compact and compact shape is equipped with a large LCD touch screen. It does not need to carry a large number of templates, so that this manual coding machine can edit and adjust the font size according to different concrete prefabricated components anytime and anywhere.
CYCJET handheld inkjet printer has long battery life and is not limited by the environment. It can meet the prefabricated components at the construction site. It can be easily sprayed in various forms such as graphic patterns, QR codes and barcodes. Printing, and the writing on the surface of concrete members can be maintained for a long time. In the natural climate such as sun and rain, there will be no color loss and displacement, and the printing information is still neat, standardized and clearly visible.
In order to improve the stability in harsh environments, CYCJET inkjet coding machine uses innovative high-resolution nozzles to print concrete products on the construction site, which can effectively prevent dust from entering the nozzle, causing blockage and wear. Reduced maintenance of portable inkjet printer equipment without affecting on-site printing needs.
With the popularization of information technology, CYCJETconcrete block inkjet printer can not only carry out data transmission through WiFi, Bluetooth, USB, etc., but also function expansion and secondary development, docking with enterprise data management system, and printing real-time dynamic data. Realization is in line with Industry 4.0.
CYCJET is the a brand name of Yuchang Industrial Company Limited. As a manufacturer, CYCJET have more than ten years experience for wholesaler and retailer of different types of handheld inkjet printing solution, Laser printing solution, portable marking solution in Shanghai China.
Telephone: +86-21-59970419 ext 8008
Website: http://www.cycjet.com/
KeyWords:large character handheld inkjet printer
Working video: