CYCJET inkjet printer sharing in the field of aluminum products
2020-09-08source:access:3370
With China's large-scale infrastructure investment and the rapid advancement of industrialization, the output and consumption of the aluminum profile industry has grown rapidly. It is mainly used in the transportation industry (including automobile manufacturing, rail transportation), equipment and machinery and equipment manufacturing.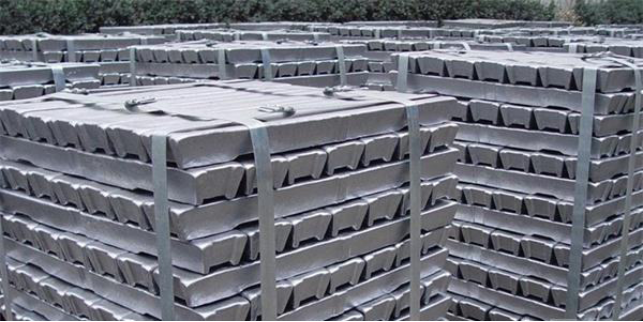 The common form usually adopts labeling. The disadvantage is that the adhesion is not good, the label paper is easy to fall off, and it has a certain impact on subsequent transportation and storage. In the face of this situation, CYCJET inkjet printers have convenient and efficient labeling applications.
The compact and compact body combined with the large LCD touch screen allows the CYCJET handheld inkjet printer to adapt to printing requirements in different environments, avoiding limitations. According to different specifications of aluminum profiles, the printing content and font size can be adjusted at any time. More standardized and tidy.
The surface of the aluminum profile is relatively smooth. The CYCJET portable inkjet printer has a special high-adhesion ink, which is dry after printing for 3-5 seconds. It can be maintained in the natural environment for a long time without fading and blurring, which avoids the transportation process Risk of information loss.

In order to meet the needs of modernization, in addition to its own touch screen, CYCJET printers can also be transmitted through WiFi, Bluetooth, USB and other methods. Different from the same type of coding equipment in the market, the portable printer's printing information is more diverse and intelligent. Avoid nozzle wear, corrosion, or dust ingress under severe environment, which will cause blockage, and it is more outstanding in stability
CYCJET is a brand name of Yuchang Industrial Company Limited. As a manufacturer, CYCJET have more than ten years' experience for wholesaler and retailer of different types of handheld inkjet printing solution, Laser printing solution, portable marking solution in Shanghai China.
Contact Person: David Guo
Telephone: +86-21-59970419 ext 8008
MOB:+86-139 1763 1707(whatsapp)
Email: sales@cycjet.com
Web: www.cycjet.com
Keywords:
handheld inkjet printer
Video Link:
https://youtu.be/t0gZx_ifY98