Electric Cable Fly Laser Coding Machine
2019-07-24source:access:610
Abstract: Laser marking machine is widely use in cable & wire industry, perfect marking, brightly writing and can not remove.
Laser marking machine is an advanced marking equipment, becoming the latest choice of wire and cable manufacturers, it replaced many traditional inkjet printer because it owned many high-end technology. With the advantages of zero-consumable materials, zero-maintenance, zero running cost, zero failure rate etc. CYCJET Laser marking Machine has been widely used in the wire and cable industry.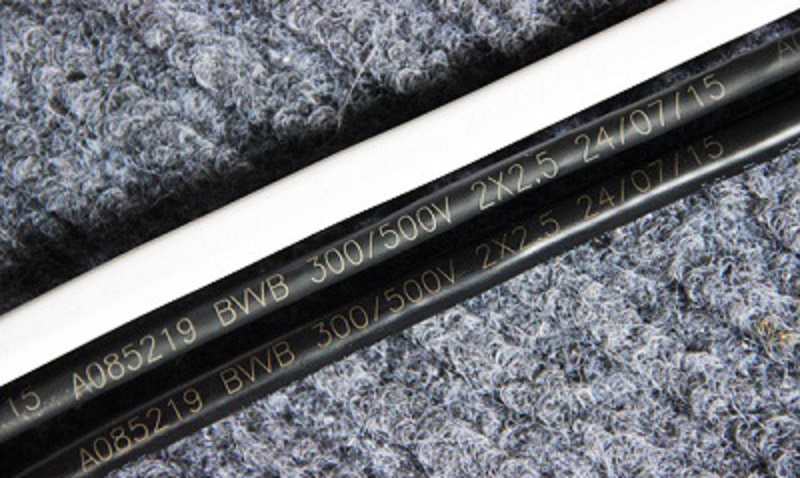 Through the laser marking machine, the cable & wire manufacturer can improve the brand and market presence, and the unified marking is conducive to the establishment of a good brand image and product reputation. For the end users, clear and accurate identification is a way to identify with the brand, but also facilitate the establishment of long-term safe use of confidence.