In the past few years, global roundwood and processed wood production has grown substantially. In 2016, the global industrial roundwood production totaled 1.874 billion cubic meters. Among them, the total amount of saw wood, wood and logs is about 468 million cubic meters, an increase of 3.2 percent over last year and an increase of 16 percent over 2012.
Due to the large number of materials and the growing market for wood, it is necessary to identify the codes for the "materials". To this end, CYCJET's distributors and subsidiaries continue to expand in the world's largest wood products market, including the United States, China, Canada and Russia.

What kind of identification code does woodwork need?
There are a variety of ways to process wood, and the identification codes are different. The huge and diverse market includes coatings and painting products from raw wood used in construction to furniture, flooring and other materials. Specific requirements include: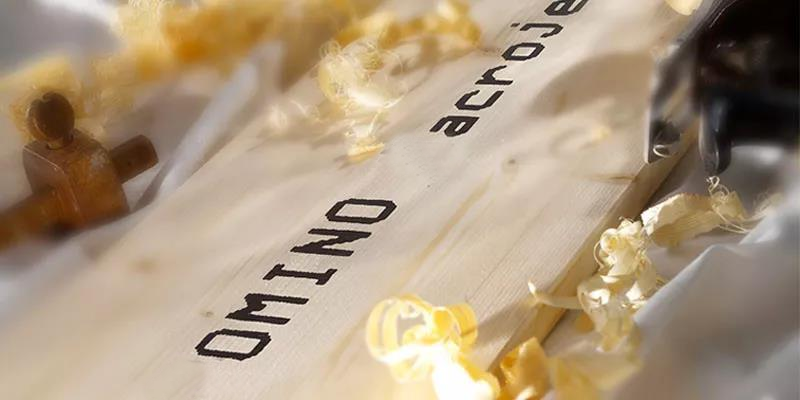 • Size and Specifications
• Structural rating
• Pressure rating test results
• Identification of wood species
• Date, Time and Batch
• Product code
•Company brand and logo
• Bar code and QR code
•Association of trademarks such as the Forest Stewardship Council (FSC) or the Forest Certification Scheme (PEFC)

Use inkjet to spray code
Regardless of your product or labeling requirements, CYCJET's inkjet devices can easily add production data and other information to each product. Our CIJ, PIJ and TIJ printers are versatile, easy to set up and integrate, and offer minimal service and maintenance costs. We are designed to take into account the fierce competition in the industrial market. CYCJET's inkjet printers are capable of printing in harsh, dusty wood products processing environments without compromising overall equipment efficiency. We also offer a wide range of professional inks to adhere to different wood surfaces, ensuring a clear, high-contrast logo every time.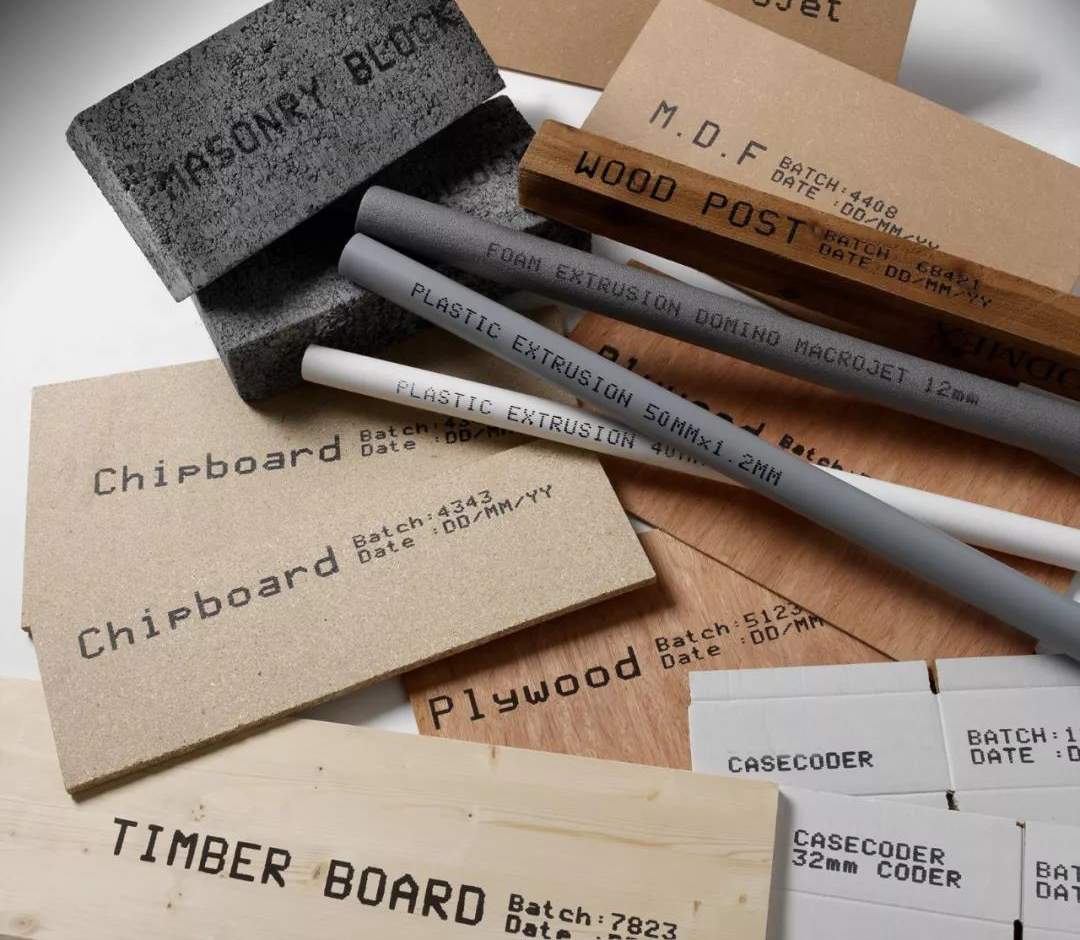 A series of high resolution large character inkjet printer(PIJ)
Our A-Series products are recognized as one of the fastest large character inkjet printers on the market, making them ideal for high-speed, large-character coding (up to 71mm). Developed for porous substrates (including untreated wood), the A series can be coded on the horizontal stripes of wood products. Our mineral-free oil inks provide high-contrast assignments to help achieve sustainability goals.
G-series thermal foaming printer(TIJ)
Our G-Series printers are designed for high-resolution needs, while being able to quickly code and ensure stability. CYCJET's G-Series small hand held inkjet printers provide the perfect solution for everything from QR codes to simple cartons and bezel coding. Our G-Series printers use maintenance-free HP ink cartridges and specially formulated inks to meet product-specific requirements and applications.
Specifications and Standards Clear batches, products and standard markings on wood are essential for the developed timber market and help to demonstrate that suppliers meet national and international standards for performance, sustainability and traceability. For fast and stable applications in harsh environments, CYCJET's A-Series, C-Series and G-Series offer the perfect solution.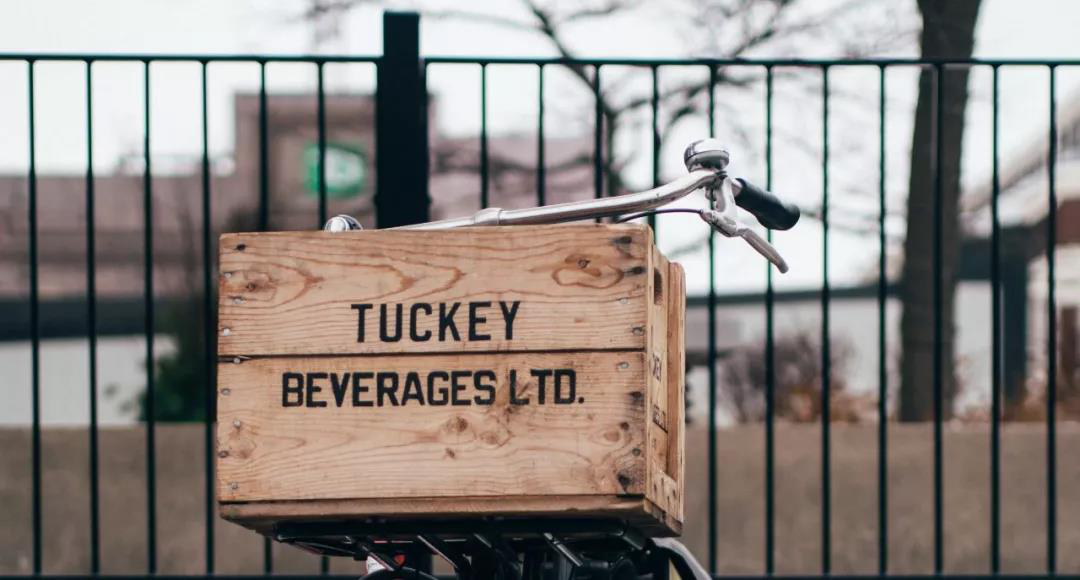 LOGO and Design
Your company's brand is just as important to us, which is why CYCJET offers a range of coding logos and design solutions. Our C-Series printers can be used to print large, eye-catching logos and designs that transform every side of the board into your ad. Our G-Series thermal foam printers are ideal for printing small, high-quality logos on a single product.

Bar code, DM code and QR code
Quality and stability are critical to high quality, embedded data readable codes. Our A-Series high resolution handheld inkjet printers provide the ideal solution for large characters, high resolution barcodes and QR codes. For smaller character codes, our G-Series thermal foam printers are your best choice.

Use laser to leave a permanent mark
Some wood products need to be marked with a permanent mark to stand the test of time. Permanent identification assurance information is clearly identifiable at all stages of the process.
For such applications, CYCJET's D-Series CO2 laser marking machine provide a permanent solution for the identification of wood products. The D-Series laser printer markings are not only waterproof and wear resistant, but also resistant to more aggressive surface treatments (such as bleaching).
Can the coding application be the solution you need?
If the surface of the product is extremely rough, uneven, or irregular in color and texture, and requires a machine-readable bar code, it may be wise to print the labeler. CYCJET's M-Series print labelers offer the ideal solution for adding barcodes, product codes and other variable data to wood and wood.
Which technology is best for your business?
To determine which is best for your business, please consult a CYCJET technical expert. We are the global leader in identification coding technology with advanced coding systems. Please contact us and we will help you find the best technology for your business.
CYCJET is the a brand name of Yuchang Industrial Company Limited. As a manufacturer, CYCJET have more than ten years experience for wholesaler and retailer of different types of handheld inkjet printing solution, Laser printing solution, portable marking solution in Shanghai China.
Keywords: inkjet printers
large character inkjet printers
small hand held inkjet printers
high resolution handheld inkjet printers
Working video: https://youtu.be/hzurb5Ly86Q
Telephone: +86-21-59970419 ext 8008
Website: http://www.cycjet.com/