IMS Steel(KSA)
2019-08-06source:access:3633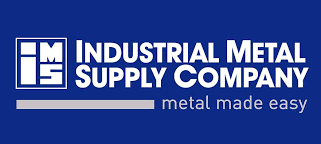 Industrial Metal Supply Co. (IMS) is the Southwest's Largest Metal Supplier
IMS is proud to own and operate six branches throughout Southern California and Arizona. IMS offers the broadest line of metals available from one distributor –steel, stainless steel, aluminum, copper, brass as well as a large line of specialty metals and accessories. This, coupled with the company's service offering that includes plasma, laser and waterjet operations, has allowed Industrial Metal Supply to become a full service operation working with companies of all sizes.
Since 1948, IMS has enjoyed substantial growth of a customer base that includes machinists, manufacturers, fabricators, the military, local government organizations and engineering firms that want mill direct, top quality metal.