Inkjet Printers Help the Food Supply Chain to Achieve Traceability and Ensure Food Safety
2023-05-06source:access:64
With the improvement of people's living standards, consumers are highly concerned about food safety issues and have higher and higher requirements for food quality. Aiming at the traceability needs of the food chain, the UV inkjet printer was developed to help food traceability effectively.
Food supply chain traceability refers to monitoring and recording the whole process of food production, processing, transportation, sales and other links, timely and effectively discovering food safety hazards, and quickly tracking the source and whereabouts of problematic food, take measures as soon as possible to reduce food safety risks to protect people's health and food safety.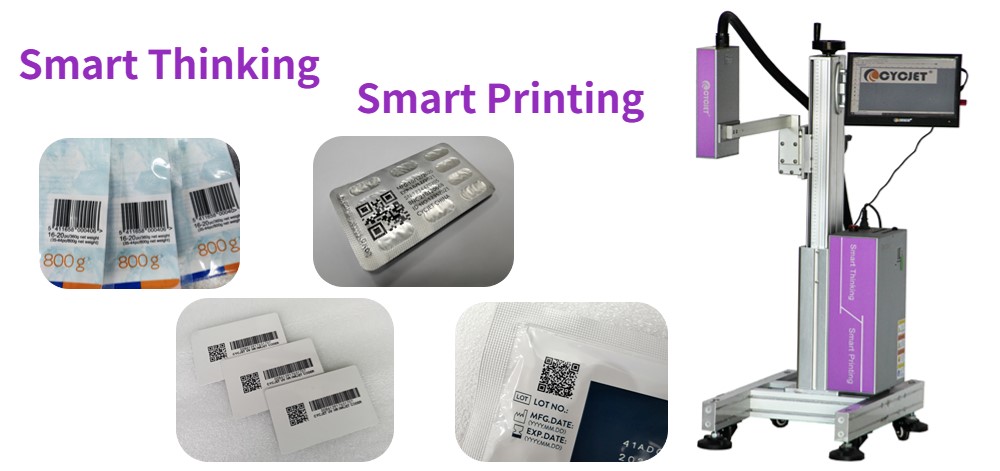 High-resolution UV inkjet printers play a very important role in food traceability. It can directly print the production batch number, production date, shelf life and other information of the product on the product packaging, which is convenient for tracing the source and quality of food. Specifically, the inkjet printing machine can automatically print out the information on the packaging according to the requirements of the production line. This information may include production batch number, production date, shelf life, manufacturer, product name, specification, QR code, etc. These information are necessary for food traceability, and they can help food production and sales enterprises to effectively supervise and manage the quality and safety of products.
In food traceability, the inkjet coding machine can help companies quickly trace the production batches and related information of products, which facilitates food safety management and risk control. In addition, inkjet printers can also improve production efficiency and packaging quality, reduce production costs, and are of great help to the economic benefits of enterprises.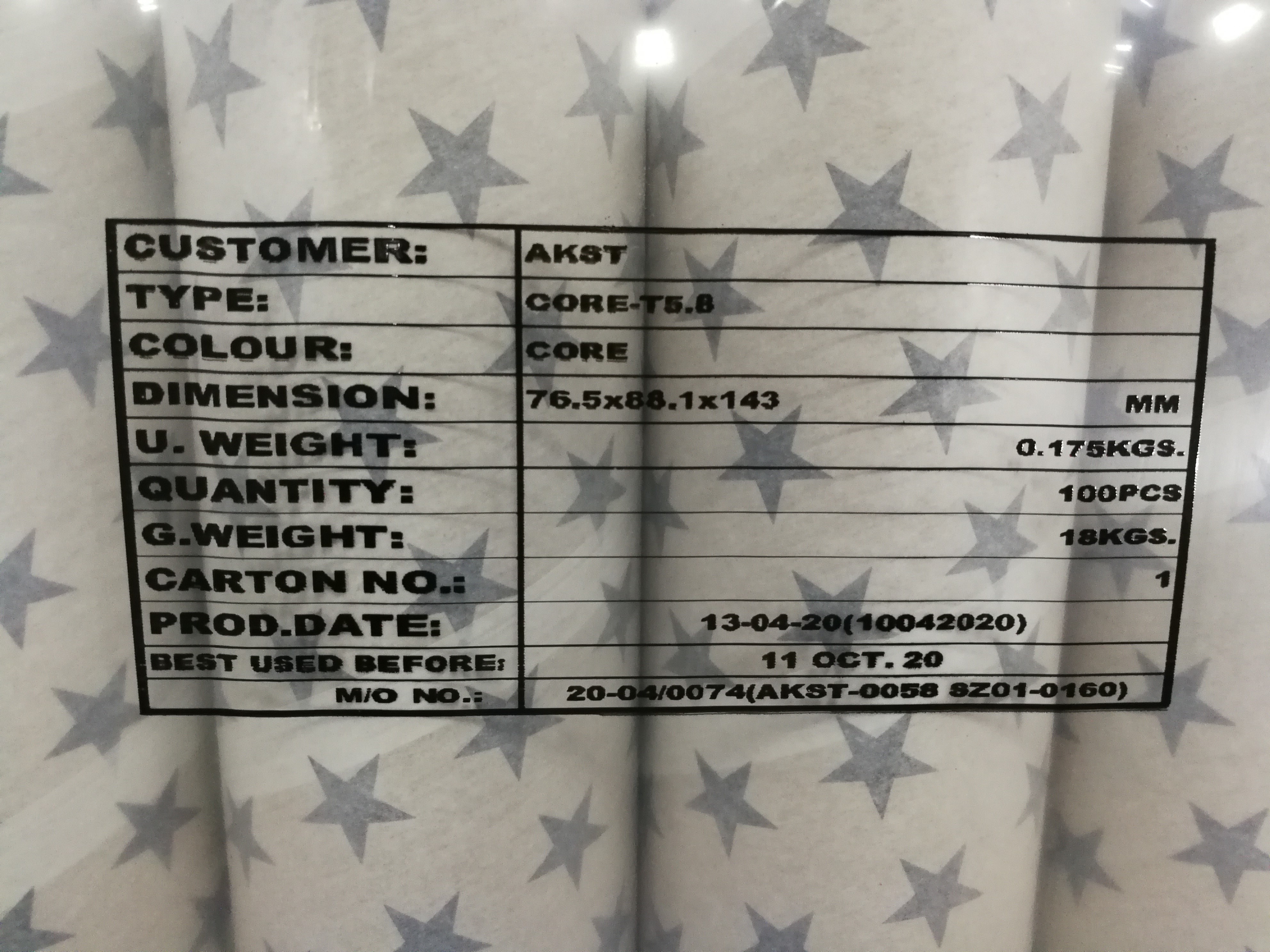 Today's food supply chain traceability is of great significance to protect people's health and food safety. Therefore, strengthening the construction and management of food supply chain traceability has important practical significance for improving food safety and quality and promoting the sustainable development of the food industry.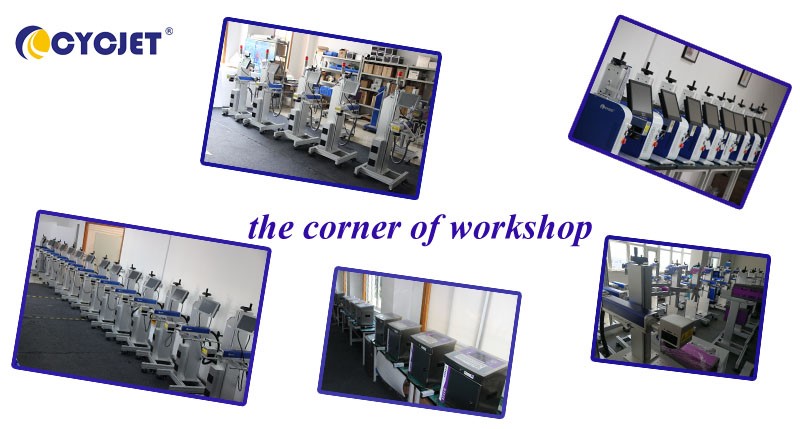 CYCJET is the brand name of Yuchang Industrial Company Limited. As a manufacturer, CYCJET have more than 19 years of experience for R& D different types of handheld inkjet printing solution, Laser printing solution, and portable marking solution, High Resolution Printing solution in Shanghai China.
Contact Person: David Guo
Telephone: +86-21-59970419 ext 8008
MOB:+86-139 1763 1707
Email: sales@cycjet.com
Web: https://cycjet.com/
Reference Video: https://youtu.be/Dd15AOpjTFI
Facebook: https://www.facebook.com/100064098422560/videos/528467522185974
Tiktok: http://www.tiktok.com/t/ZTRvjLax1/
Linkedin: https://www.linkedin.com/feed/update/urn:li:activity:6998938005549842432
Alibaba:
https://www.alibaba.com/product-detail/CYCJET-ALT500UV-Industrial-high-speed-large_1600410058492.html?spm=a2700.shop_plgr.41413.3.73c5379fwa7FUB
Made-in-China:
https://cycjetlaser.en.made-in-china.com/product/UOmtRVwHgeru/China-Cycjet-High-Speed-Online-Alt500UV-Large-Character-Inkjet-Printer-for-Cloth-Label-Qr-Code-Barcode-Inkjet-Coding-Machine.html
Keywords :
Large character inkjet printer