Laser marking machine was designed for Plastic Profile
2019-08-13source:access:1330
Abstract: Along with the laser technology developed, the laser marking machine could supply more application for different industry area.
Laser marking machine replace traditional ink printer has become a inevitable trend in the Plastic profile/Plastic Pipes factory. Laser marking machine have advantages in clean and pollution-free, no daily maintenance, no daily consumables, more tightly marking, easy to operate etc., can well solve the common problems of enterprises in the plastic extrusion industry.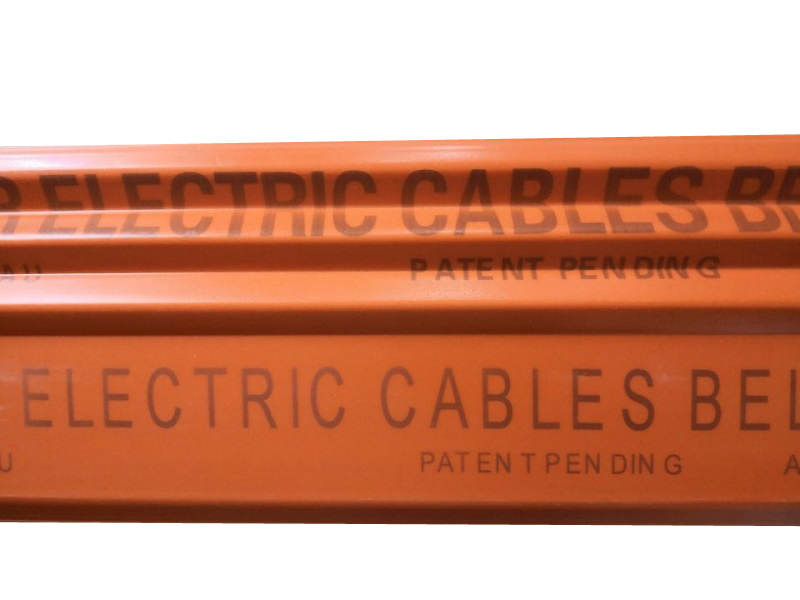 After the laser marking machine printing, the plastic profile surface which marked will change color, it is clearly and can not erase by special liquids. Based on different materials , the heat place could be more colors, such as white, grey, yellow, orange, black etc.
Compare with ink-jet printer, Flying laser printer is a new technology, a creative product for the printing. We could control the machine by industrial computer, which could edit different message, such as the characters, logos, barcode, qr code etc. Also, CYCJET develop and create different language packs for the laser coding machine, to satisfy different customer requirement. Due to the high speed computer and hardware, the laser marking machine could cover most of plastic profile extrusion line, for different speed, material and colors. Mark speed fast, clear and beautiful, coding cannot erase, convenient and reliable operation, the health and safety, suitable for continuous operation in production line. Especially laser marking machine don't use ink ,it will greatly reduce the machine operation cost and its pollution to the environment, it is to a certain extent, to satisfy people requirements of safety and less pollution. And it widely used for various material and industry, it has been very widely used and popular in the foreign market .