Small Character Inkjet Printer Solves the Difficulty of Product Packaging Anti-Counterfeiting Traceability
2022-07-14source:access:533
In order to make the products traceable at each link, many companies choose to mark on the product packaging to achieve this purpose. Small character inkjet printing machine can quickly and efficiently mark products, saving a lot of human capital and economic costs. So how to choose a small character inkjet printer correctly? The comparison should be analyzed from the following aspects:
1. Whether it can be perfectly connected with the existing production line is very important. Even if it can meet your requirements in terms of quality, stability, adhesion and other aspects, it cannot match the existing production line. It will be very troublesome to rebuild the production line after purchase.
2. The printing effect should be clear. If you need to print the company's LOGO or need to print a barcode with clear fonts, you need to choose a high-resolution inkjet printer.
3. The machine performance should be stable and reliable. That is to say, the failure rate should be low, and the failure rate of the product should be understood through multiple channels. Some customers have purchased cheap products with unstable performance due to lack of funds, which not only affects production but also brings trouble.
4. Adhesion of inkjet printer ink. Some inkjet printers use water-based inks, which are only suitable for printing permeable materials, not for non-permeable materials. For example, they are suitable for printing paper and wood, but are not suitable for printing plastics and metals.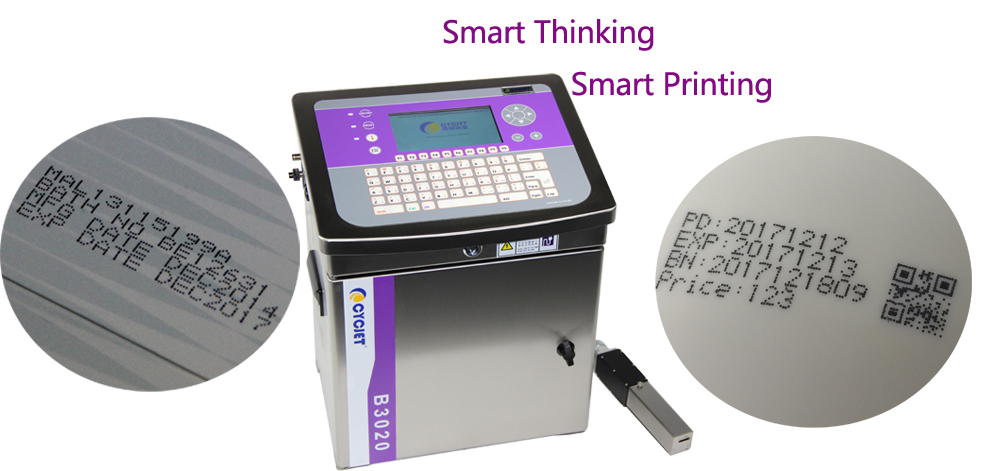 5. The operation and maintenance should be simple and convenient. The operation of the current inkjet printer is basically very simple.
6. The cost of use should be reasonable, that is, the cost of consumables should be economical and reasonable. If the production volume is large, it is best to choose a printer that can save the cost of consumables. Some industrial inkjet printers are cheaper, but the cost of consumables is surprisingly expensive.
7. High-quality after-sales service. To understand the after-sales service system of the manufacturer, a complete service network and service system are necessary conditions to ensure the normal use of the machine.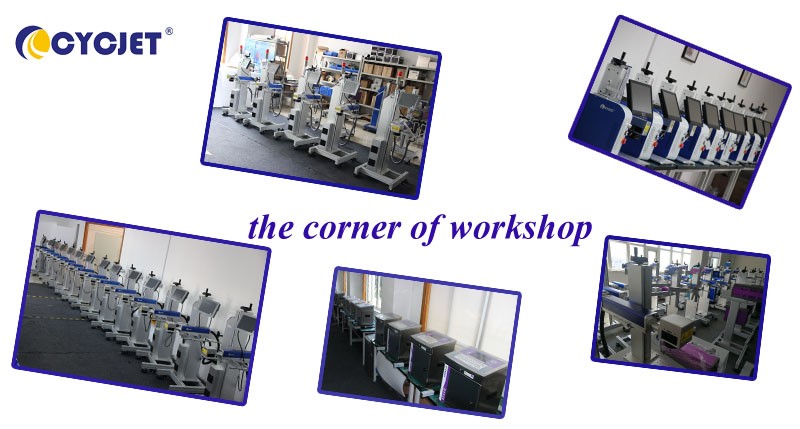 CYCJET is the brand name of Yuchang Industrial Company Limited. As a manufacturer, CYCJET have more than 16 years of experience for R& D different types of handheld inkjet printing solution, Laser printing solution, and portable marking solution, High Resolution Printing solution in Shanghai China.
Contact Person: David Guo
Telephone: +86-21-59970419 ext 8008
MOB:+86-139 1763 1707
Email: sales@cycjet.com
Keywords :
Small character inkjet printer
Working video: