The Use of Inkjet Printers in Various Industries
2023-03-10source:access:65
With the wide application of big data, Internet of Things, and blockchain technology, more and more attention has been paid to the traceability and traceability of products, and the anti-counterfeiting traceability of QR codes has penetrated into life. The high-speed UV coding equipment is closely related to the printing of QR codes on products. It seems to be far away from our lives, but it actually exists in all aspects of life.
1. Food industry
Coding equipment is widely used in the food industry, and can be printed on food packaging of various specifications or directly on food (shelf life, production batch number, manufacturer's name or promotional information, and trademark pattern), food coding is more efficient than traditional screen printing technology, and can be used with production lines for mass printing. Secondly, UV inkjet printeradopts non-contact printing, which can be printed on any food packaging material. Shanghai Yuchang high-speed UV coding, stable and clear, the content of the coding can be changed at any time and other needs.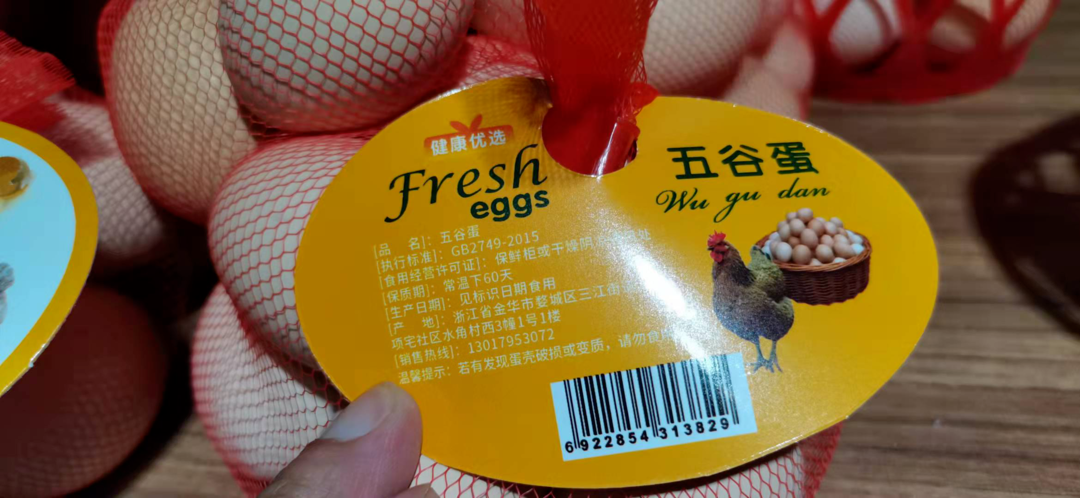 2. Pharmaceutical industry
Online inkjet printer is widely used in the pharmaceutical industry. Pharmaceutical packaging includes cartons, aluminum foil packaging, glass bottles, capsules, films, etc., which have strict requirements on the speed, printing quality, function and ink environmental protection of coding equipment. In particular, the pharmaceutical industry implements GMP certification, which has strict standards for the application of various pharmaceutical equipment. Non-contact inkjet coding technology is suitable for single-room products, full-box pharmaceutical packaging, stainless steel surgical instruments, plastic film packaging, carton packaging, etc. All can meet the product identification requirements of different materials and changeable products.
Drug identification is the key to the product. Shanghai Yuchang high-speed UV inkjet equipment combines the requirements of the certification system of the pharmaceutical industry to mark the product on the product. The anti-counterfeiting effect is remarkable. The production date, shelf life, batch number, drug supervision code, etc. can be printed with high quality the logo effect of quality.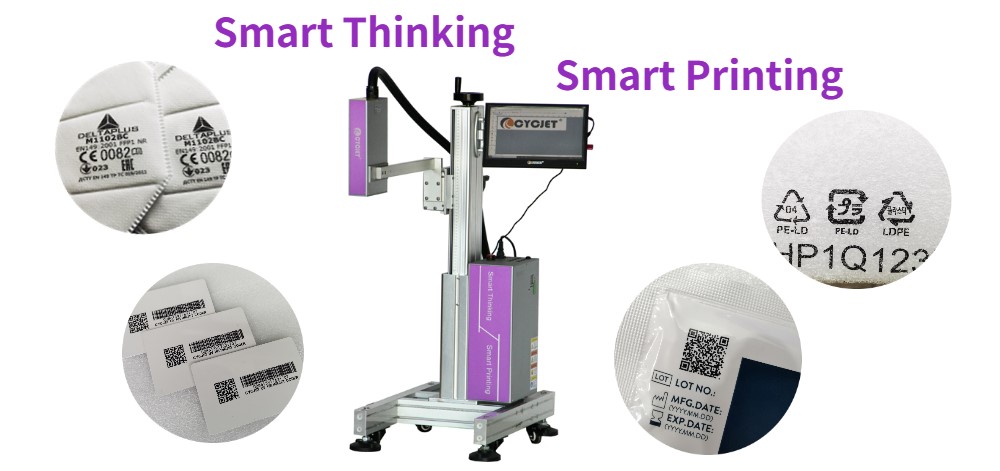 3. Cable duct equipment

Coding technology is widely used in the wire and cable industry. By printing clear and stable product specifications and corporate logos, genuine products can be quickly identified. The logo is not easy to wear and tear, which can ensure the durability of transportation, handling and storage, it meets the clear, durable and easily identifiable marking requirements for wire and cable products. Whether printing at high speed on an assembly line or on individual pallets, Shanghai Yuchang's high-speed inkjet printing machine can perform high-quality inkjet printing at any time without affecting the continuous operation of the entire production process.
4. Automobile industry
The unique identity of automobiles and parts is the most important basis for product quality traceability and recall. Therefore, in the auto parts industry, coding technology has increasingly become one of the most effective anti-counterfeiting methods. The marking of auto parts usually requires that the marks cannot be erased and are not easily affected by the environment. The number of parts is huge and there are various materials, therefore, it is necessary to ensure that the marking equipment can meet the requirements of high-quality parts marking specifications.
5. Daily chemical products
High-speed UV coding equipment is also widely used in LOGO, anti-counterfeiting code, production date, production batch number, shelf life, regulatory barcode, and QR code of daily chemicals. The use of UV coding can meet the needs of printing large amounts of data on small accessories and plastic parts. It can bring beautiful, fine and clear packaging marks to the daily chemical industry, and it will not fade clearly after long-term use, and the marks are permanent. In addition, the high-speed UV coding can realize the whole process of traceability through the "QR code traceability system", which can strengthen the supervision of distributors in various places and effectively prevent the market from fleeing.
In addition to the above industries, high-speed UV inkjet printing equipment is applied to far more than these industries, and many products will use inkjet printers to achieve coding. For example, electronic products, automotive products, building materials industries... will all be applied to inkjet equipment. Shanghai Yuchang UV inkjet printer provides one-stop high-precision coding solutions for enterprises.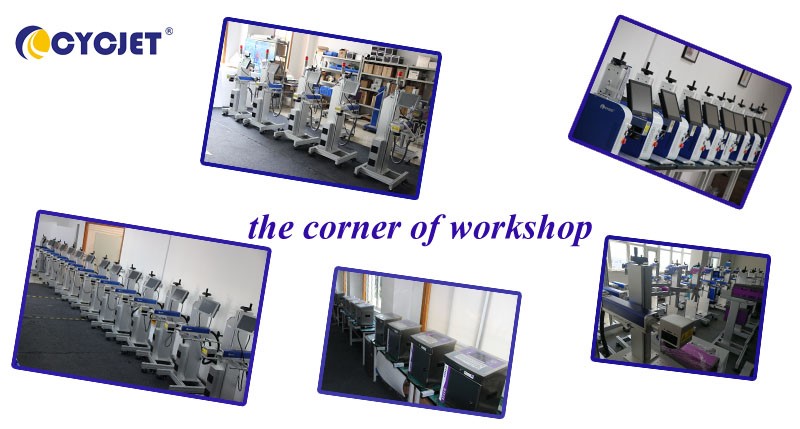 CYCJET is the brand name of Yuchang Industrial Company Limited. As a manufacturer, CYCJET have more than 16 years of experience for R& D different types of handheld inkjet printing solution, Laser printing solution, and portable marking solution, High Resolution Printing solution in Shanghai China.
Contact Person: David Guo
Telephone: +86-21-59970419 ext 8008
MOB:+86-139 1763 1707
Email: sales@cycjet.com
Web: https://cycjet.com/
Reference Video: https://www.youtube.com/watch?v=Ha8IOUMwlec
Facebook: https://www.facebook.com/100064098422560/videos/801544267874678
Tiktok: https://www.tiktok.com/t/ZTRWtQN5m/
Linkedin: https://www.linkedin.com/feed/update/urn:li:activity:6963418274856390656
Alibaba:
https://www.alibaba.com/product-detail/Uv-Inkjet-Printer-Qr-Code-Printer_1600618284587.html?spm=a2700.shop_plser.41413.25.1b5b379fcLiSgC
Made-in-China:
https://cycjetlaser.en.made-in-china.com/product/UOmtRVwHgeru/China-Cycjet-High-Speed-Online-Alt500UV-Large-Character-Inkjet-Printer-for-Cloth-Label-Qr-Code-Barcode-Inkjet-Coding-Machine.html
Keywords :
High-resolution inkjet printer