What are the Requirements of the Food Bag Laser Marking Machine
2022-08-26source:access:88
Coding machines are currently widely used in many industries, in order to have better marking and identification. In the current use, the food industry can often see that the various characters and patterns on the packaging bags are rich and diverse. So what are the requirements of the food bag laser coding machine? How to ensure the stable use of the printer?
1. Adapt to the coding of various materials.
Of course, the application of food bag laser coding machine must meet the needs of various packaging materials. There are many kinds of packaging materials in the food industry, such as glass bottles, plastic bottles and various plastic bags. Different materials have different coding effects, so the requirements for the coding machine are getting higher and higher. Even laser coders must be able to meet the marking requirements of different materials, select the appropriate type of laser coders, and provide high-quality, high-definition coding effects.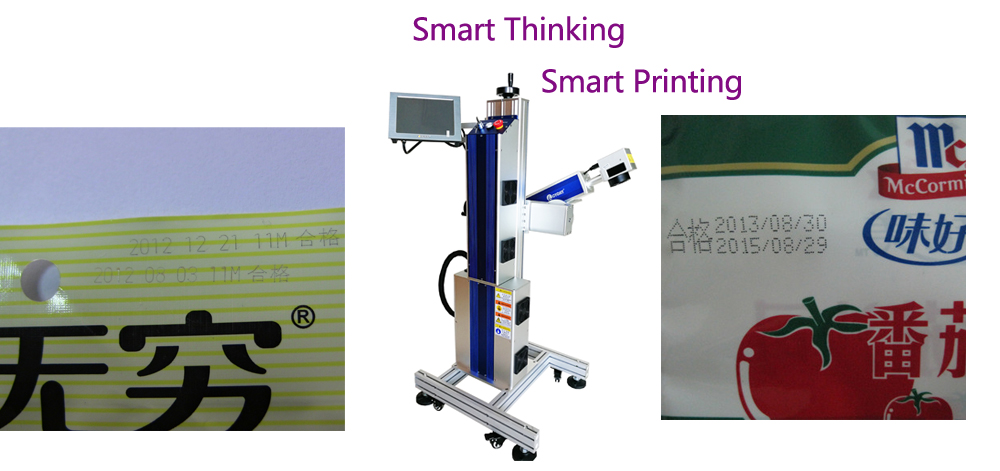 2. Coding with corresponding quality.
High quality is required for coding on food packaging bags. The general coding content includes production date, batch number, name, etc. This requires high-definition coding to identify. Depending on the material on different packaging bags and coding requirements, the choice of laser coding machine will also be different. When choosing a printer, it is necessary to ensure that it can provide high-definition contrast and clarity, and can be flexibly adjusted according to coding needs, so as to provide more textured coding options.
3. Coding to meet the processing speed.
The technical requirements of the laser coding machine for food packaging bags are still relatively high. In fact, the food industry implements coding processing on the assembly line, which usually requires very high speed and relatively large production capacity, which requires the coding machine to increase its processing speed. Generally, the speed should be adjusted according to the needs of different production lines to improve the coding efficiency.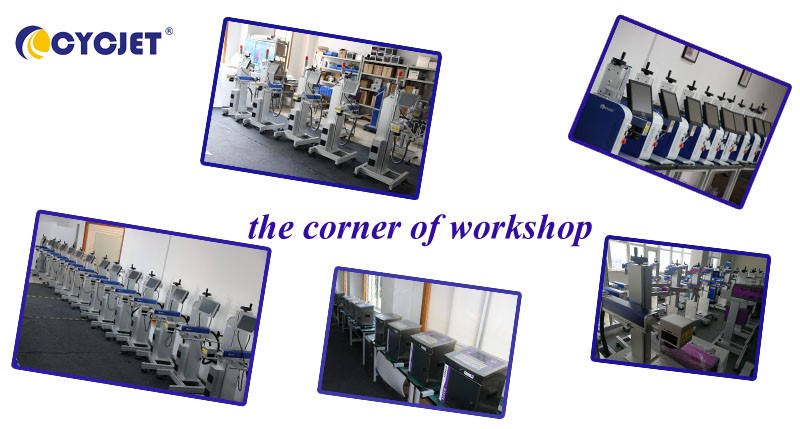 CYCJET is the brand name of Yuchang Industrial Company Limited. As a manufacturer, CYCJET have more than 16 years of experience for R& D different types of handheld inkjet printing solution, Laser printing solution, and portable marking solution, High Resolution Printing solution in Shanghai China.
Contact Person: David Guo
Telephone: +86-21-59970419 ext 8008
MOB:+86-139 1763 1707
Email: sales@cycjet.com
Keywords :
Food packaging laser marking equipment
Working video:
https://youtube.com/shorts/-kjLZyggues