What is a good egg? See you on the "code"
2022-10-19source:access:700
As the most common ingredient on the table, there are various types of eggs, and the sources are also very wide. As consumers pay more and more attention to food health, more and more egg production and processing enterprises choose to attach relevant information directly to eggs to improve the traceability and transparency of egg production and circulation.
Today, with the widespread application of tracking and tracing technology, the "identity information" on the shell of a fresh egg has become the certification of its freshness during the process from the farm to the market. The "ID card" on the eggshell should contain information such as its origin, date of production, and best before date.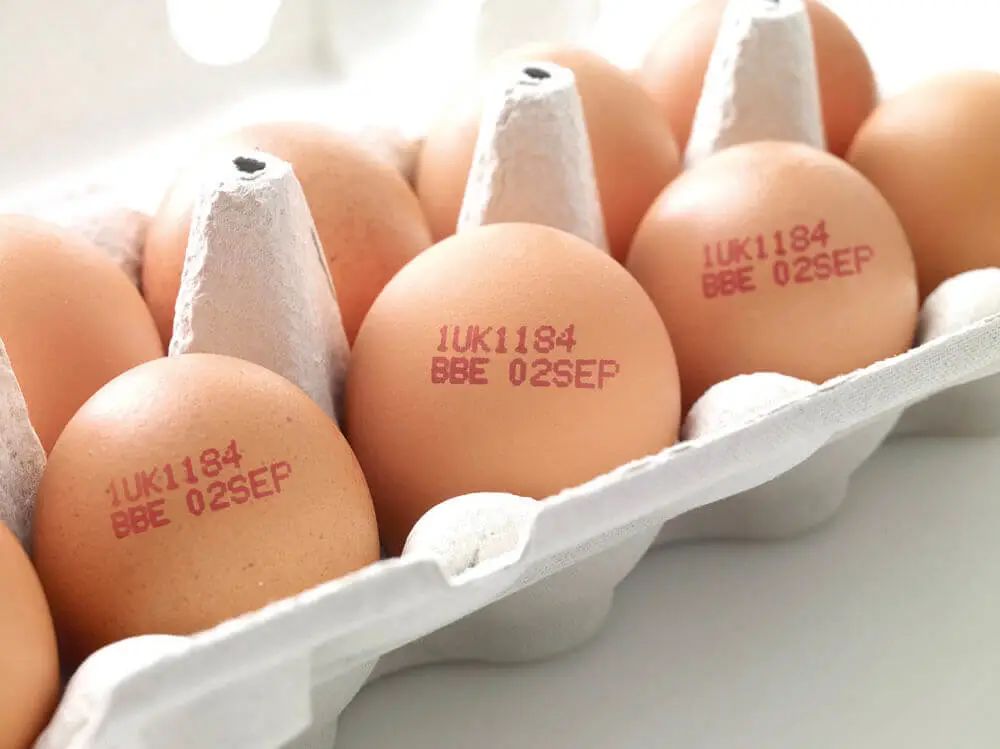 In order to further strengthen the control of the food supply chain, many manufacturers also choose to print a QR code on the eggshell. This unique "identity code" logo allows consumers to scan their mobile phones to inquire about egg-laying information, including egg-laying date, farm environment, epidemic prevention, medication, feed and other information, so that they can eat eggs with peace of mind.
However, coding on eggs is not an easy task. In addition to marking clear and readable information on the eggshell surface, it is also necessary to keep up with the processing speed of the production line and the frequency of interaction of system data.
Yuchang has accumulated many years of successful experience in the egg industry, helping manufacturers ensure that every egg that enters the market is a good egg with an "identity card". Through the integration with the retailer's order system, all aspects of product production, storage, transportation and consumption are under control. In the journey of an egg from farm to supermarket to table, all links are identifiable and traceable.
Whether it's a dark egg or a light egg, our inks provide excellent chiaroscuro. The characters and patterns are clear and distinct. Whether the eggs are boiled or refrigerated, the printing content is firm, and the ink does not melt or drop.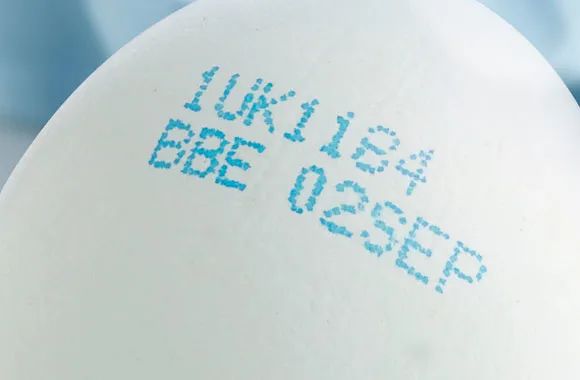 Consumers' safety demands for egg traceability and reducing health risks are on the rise. It is foreseeable that traceability will gradually become the key to future egg production, which needs to be achieved through better coding technology. Shanghai Yuchang also hopes to rely on its own expertise to help the egg industry and protect the health and safety of consumers.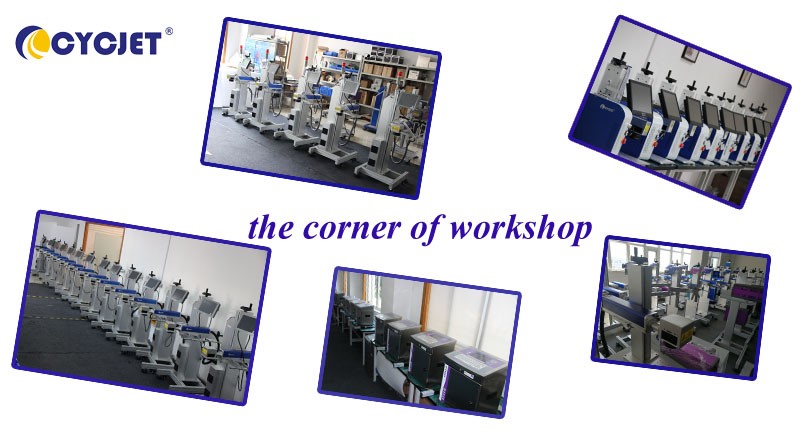 CYCJET is the brand name of Yuchang Industrial Company Limited. As a manufacturer, CYCJET have more than 16 years of experience for R& D different types of handheld inkjet printing solution, Laser printing solution, and portable marking solution, High Resolution Printing solution in Shanghai China.
Contact Person: David Guo
Telephone: +86-21-59970419 ext 8008
MOB:+86-139 1763 1707
Email: sales@cycjet.com
Web: https://cycjet.com/
Reference Video: https://youtu.be/ENeiB2Frxiw
Facebook: https://www.facebook.com/100064098422560/videos/1046878116017246
Tiktok: http://www.tiktok.com/t/ZTRHA951r/
Linkedin: https://www.linkedin.com/feed/update/urn:li:activity:6968857250119524352
Alibaba:
https://www.alibaba.com/product-detail/Industrial-Small-Character-Inkjet-Printer-For_1600639158577.html?spm=a2700.shop_plser.41413.19.682f9e6czhGpCg
Made-in-China:
https://cycjetlaser.en.made-in-china.com/product/UXaEzBmKJurC/China-Cycjet-Alt390-Best-Date-Code-Eggs-Inkjet-Printer.html
Keywords :
High-resolution inkjet printer
Small character inkjet printer