Who Can Solve the Internal Friction of the Bottled Product Industry?
2022-09-23source:access:754
A bottle that costs a few cents to produce is endowed with entirely new properties from the moment it is born to the moment it is filled with liquid.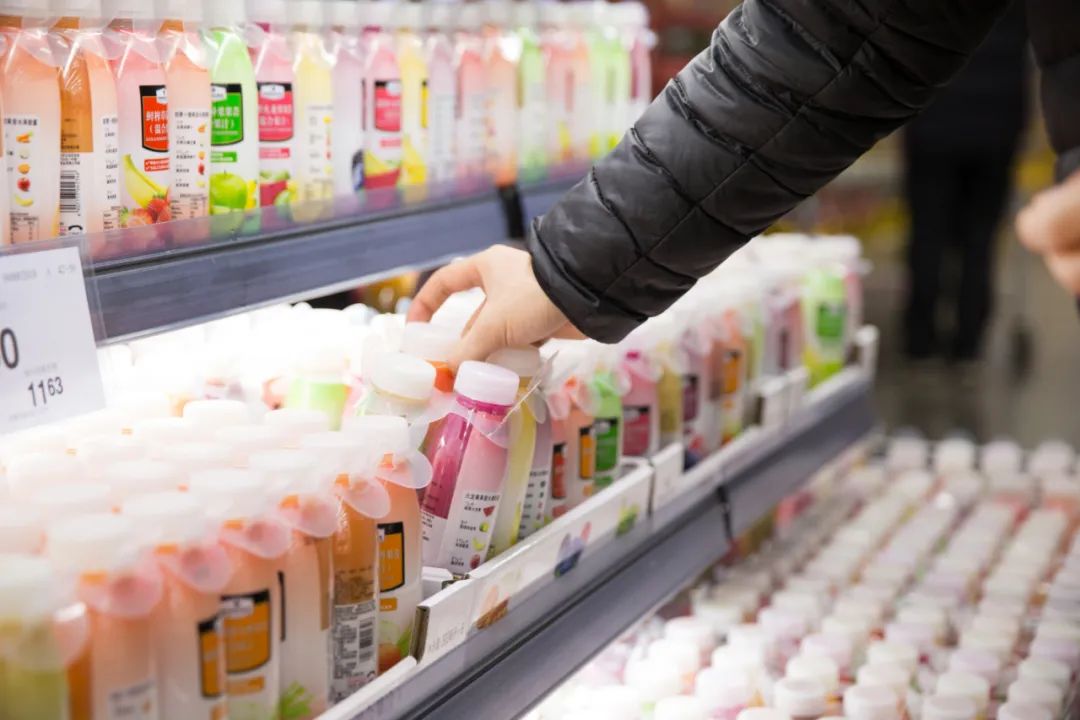 It is no longer just a container, but a carrier of commodity information and traceability codes.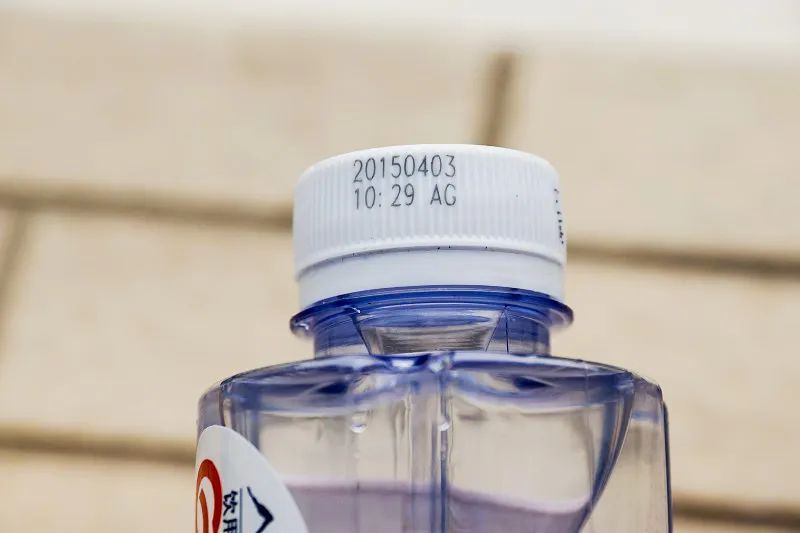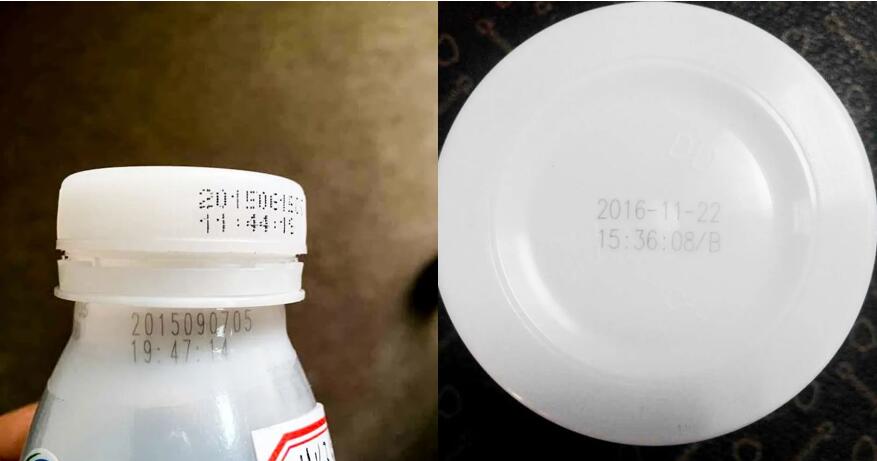 In the early days, bottles were also facing various dangers and challenges: the emergence of solvents such as ethanol, gasoline, and xylene made it easier for important information such as production and expiration dates to be tampered with, and scratches during transportation also had a certain chance of causing label wear.. .
Until the emergence of laser marking equipment, the related industries got rid of many difficulties.
1. Consumables.
Yuchang CO2 series laser coders, which can be driven only by electricity, not only have no material consumption, but also reach a new height in coding efficiency, which can further increase production efficiency while saving the cost of consumables.
2. Environment.
If you think carbon dioxide laser is the pinnacle, you know that UV laser marking machine has already become a new favorite. Neat, delicate and subtle, this is what users say about it. It is difficult for those who have used it not to be captured. The cold light source technology greatly reduces the generation of smoke and dust, does not cause pollution to production and the natural environment, and does not damage the integrity of the substrate and product.
In addition, the frosted white texture imparted by the UV laser marker to the glass material complements the exquisite and translucent aesthetics of the glass itself, so that a string of simple characters can also be integrated into the cultural design of the company's products, creating a more superior marketing environment for its own products.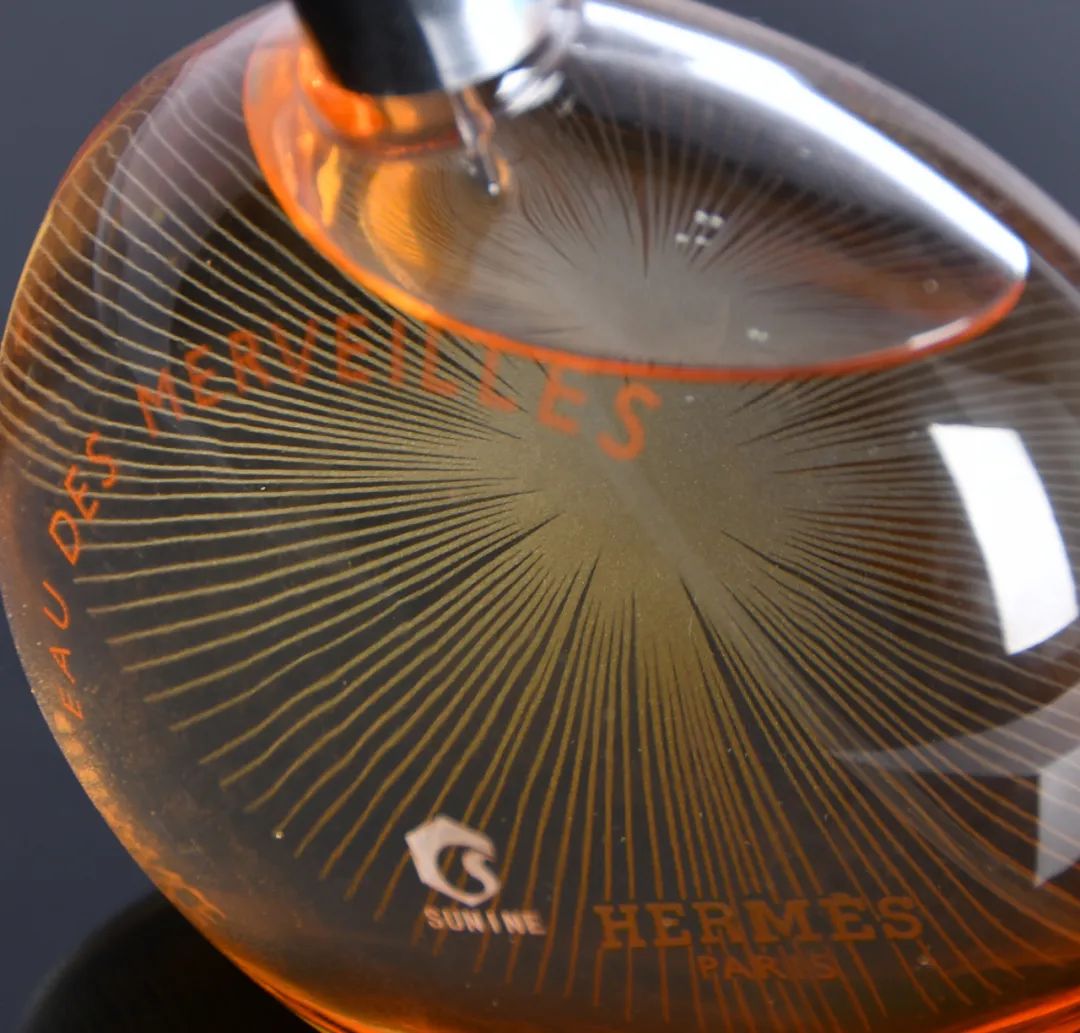 3. Maintenance.
There is no need to replace consumables regularly, nor to worry about its short lifespan. In the daily high-intensity factory inspection, each Yuchang laser coding equipment has already undergone 72 hours of continuous work testing, which can cope with various on-site environments and provide users with efficient, simple and worry-free laser production solutions.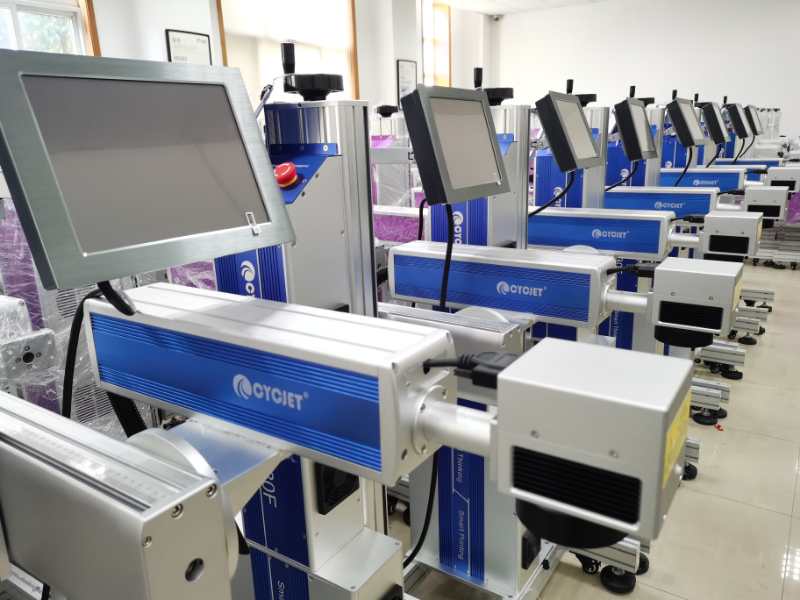 If all of this comes from our love for lasers, it would be better to say that this is a revolution in the internal friction of the bottled product industry; it just needs to stay quietly in the corner, waiting for you to pick it up, when it starts, it is a fresh start.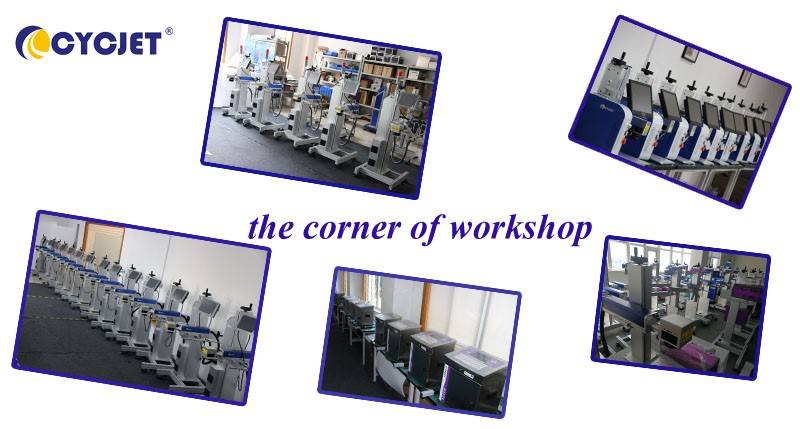 CYCJET is the brand name of Yuchang Industrial Company Limited. As a manufacturer, CYCJET have more than 16 years of experience for R& D different types of handheld inkjet printing solution, Laser printing solution, and portable marking solution, High Resolution Printing solution in Shanghai China.
Contact Person: David Guo
Telephone: +86-21-59970419 ext 8008
MOB:+86-139 1763 1707
Email: sales@cycjet.com
Keywords :
Working video:
http://youtu.be/4cPQQN2kt7A
https://youtu.be/4amKZ_ZeNGo